Alexander Zverev Ready to Commit to US Open 2020 Despite Health And Safety Concerns
Published 08/01/2020, 1:05 PM EDT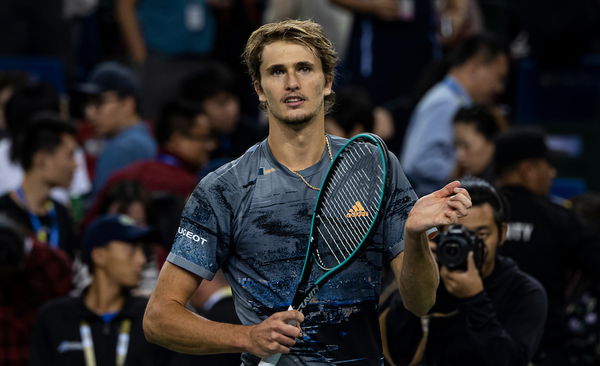 Alexander Zverev has said that he is 'not afraid' and is looking forward to playing at the US Open if it happens. Zverev had recently expressed his intentions of playing both the US Open and the Western and Southern Open (Cincinnati Open). Both events are to be played at the same venue in New York City.
Speaking on the sidelines of the Ultimate Tennis Showdown (UTS), Zverev said that he is eager to play at the US Open, it if actually happens.
Alexander Zverev looks forward to competing again
ADVERTISEMENT
Article continues below this ad
"We'll see when it continues, where it continues (the season). Obviously we'll hope for New York. But US right now is a dangerous place to go but we'll see what they decide about the tournament," Zverev said.
He further added that he wasn't afraid, saying, "No, I'm not afraid. I'm looking forward to it. I'm looking forward to competing again."
A major worry for most players is the little time they have for adjustment once the hard court season ends and before the clay court season begins.
The US Open ends on September 13 and the Madrid Open is slated to begin the next day. In just two weeks' time, the French Open follows. When asked about his views on the same, Zverev said that he has done it before and expects his "young" body to help him through the season.
Zverev confident of adjusting to a tight schedule
ADVERTISEMENT
Article continues below this ad
"I've done it last year. I played grass court and some clay court and then hard court. In three weeks I played on three different surfaces," said Zverev. "I'm still quite young, so I hope I can adjust better than others," he added further.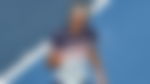 Zverev will hope to put controversial recent period behind himself, where he was criticized by many after being seen ignoring quarantine protocols. Zverev was part of the Adria Tour that saw players such as Borna Coric, Grigor Dimitrov, and Novak Djokovic test positive for coronavirus.
ADVERTISEMENT
Article continues below this ad
Zverev announced the appointment of former world number three David Ferrer to his coaching team last month. Ferrer's final match on the ATP Tour was against Zverev last season. Zverev has also worked in the past with former world number ones Juan Carlos Ferrero and Ivan Lendl.
Source – Tennis Majors-Twitter