Alexandria Ocasio-Cortez Takes to Twitch to Speak Up on GameStop and Robinhood Drama
Published 01/30/2021, 5:19 AM EST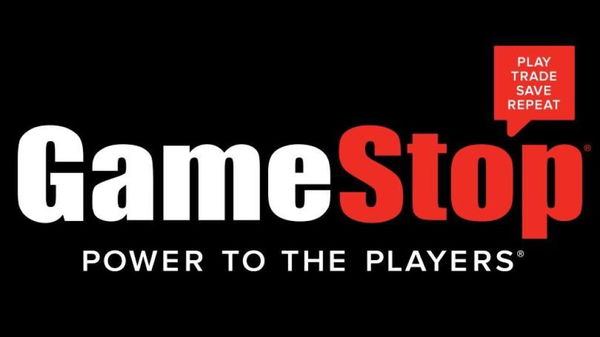 ---
---
The latest drama surrounding GameStop has got to be one of the most bizarre incidents of recent times. As we all know, the entire video game industry has made quite a fortune in the past year, majorly due to the whole pandemic situation. Although major retailers and video game developing firms have experienced huge success, certain retail houses did not get to share the same profit.
ADVERTISEMENT
Article continues below this ad
GameStop, unfortunately, falls in the latter category. The video game retail store depends mainly on customer visits. With this current pandemic situation, the majority of the community moved on to the virtual stores for acquiring games and consoles. Naturally, this hit the GameStop sales figures really hard.
Recently, Reddit came together to upend the stock market by buying as many stocks of GameStop as possible. This resulted in a spike in the stock values of the retail store. The world watched as Reddit single-handedly made the stocks soar for this American retail outlet. However, consumer stock-trading apps like Robinhood and Webull put a block on GameStop shares, which led to values dropping again.
ADVERTISEMENT
Article continues below this ad
Congressional representative Alexandria Ocasio-Cortez, who has already been quite popular with the youth, thanks to her streaming channel, took to Twitch to speak on the issue.
Further reading: Epic Games Store Experienced a Major Spike in Users Last Year
AOC speaks about her thoughts regarding the whole Gamestop issue
Alexandria, or AOC, made her stand very clear about this whole issue.
"All of us got screwed in the Recession. We never saw a single person who was responsible for 16 million or so foreclosures… didn't see anyone go to jail for that. We didn't see virtually anybody held accountable in any serious way. It almost felt like this week, one of the reasons for this populist rally is that it felt like the first time that anybody was holding these folks accountable."
ADVERTISEMENT
Article continues below this ad
It seems that she supports the buying war in the share market that Reddit started. During her stream, she spoke with Reddit co-founder Alexis Ohanian. She was also in conversation with TheStockGuy, a fellow Twitch streamer who makes content about trading and finance.
As for how we could approach such a similar situation in the coming years, she said,
"There are fundamental questions we have to answer: how do you actually shift power back into the hands of everyday people? Ultimately that's what this is about."
ADVERTISEMENT
Article continues below this ad
In related news, Robinhood, the consumer stock-trading app that put a block on GameStop shares, currently has a lawsuit filed against it. The company has already backed out and has stated that it will allow limited buys of these stocks.