Alinity Reveals Her Staggering Earnings From OnlyFans And Compares Them With Twitch
Published 05/28/2021, 6:36 AM EDT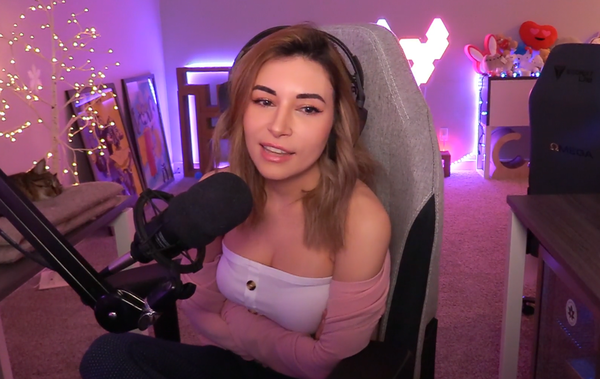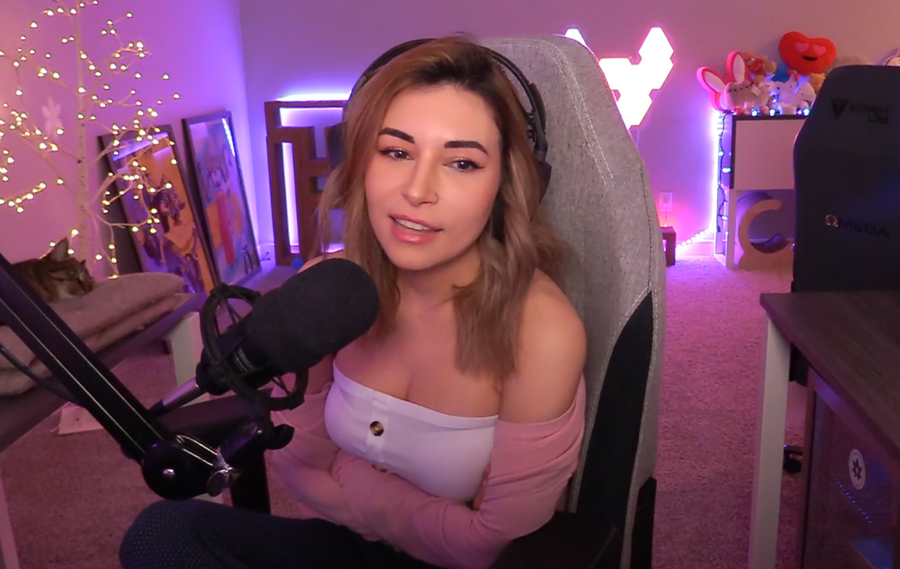 ---
---
Content creators around the world often promote themselves on several platforms to maximize their audience and profits. Accordingly, it is common to see Twitch streamers posting their clips and montages on YouTube for extra revenue. However, prominent streamer Alinity chose the road less taken by joining OnlyFans.
ADVERTISEMENT
Article continues below this ad
With over 1.3 million followers, Alinity is one of the most popular female streamers on Twitch. From IRL to gaming, her content covers a wide range of categories, and this versatility has been one of the biggest reasons behind her success on the platform.
In March 2021, Alinity announced her OnlyFans account where she focuses on "artistic body expression." This move has turned out to be very beneficial for the Twitch streamer, which is evident from her estimated OnlyFans earnings.
ADVERTISEMENT
Article continues below this ad
Alinity has made more money in two months on OnlyFans than 10 years on Twitch
In a recent live-stream, Mizkif asked Alinity if she makes more money on OnlyFans. Even though the former didn't provide an exact number, a comparison between her earnings on both the platforms was enough to shock everyone.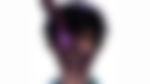 Alinity has made more money from OnlyFans in two months than she would have made with 10 years on Twitch. It is worth noting that she currently has over 1 million followers on Twitch, and just 77k likes on her OnlyFans profile. Regardless, the latter has been a much more reliable source of money for Alinity.
"I'm gonna give you an idea. I don't wanna say how much I make in one place and the other. But, in two months, I've made what I would've made in 10 years on Twitch," claimed Alinity.
StreamerTV covered Alinity's revelation and Mizkif's shocking reaction to it in a recent video:
Despite seemingly making a fortune on OnlyFans, Alinity has not let it affect her Twitch channel. While she streams on Twitch to play games and interact with her audience, the streamer refrains from even mentioning her OnlyFans account on her channel.
ADVERTISEMENT
Article continues below this ad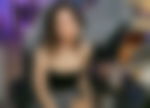 Alinity has also talked about the ongoing hot-tub meta on Twitch. After the platform announced a new category named 'Pools, Beaches, and Hot-Tubs' for such streams, she claimed it will be definitely stop the trend. However, it is too early to assume if the popularity of hot-tub streamers will decrease on Twitch anytime soon.
Do you agree with Alinity? Let us know in the comments section below.
ADVERTISEMENT
Article continues below this ad