"All the Bullsh*t You Threw Away": Noah Rubin Blasts US Open Bubble Protocols
Published 08/31/2020, 10:10 AM EDT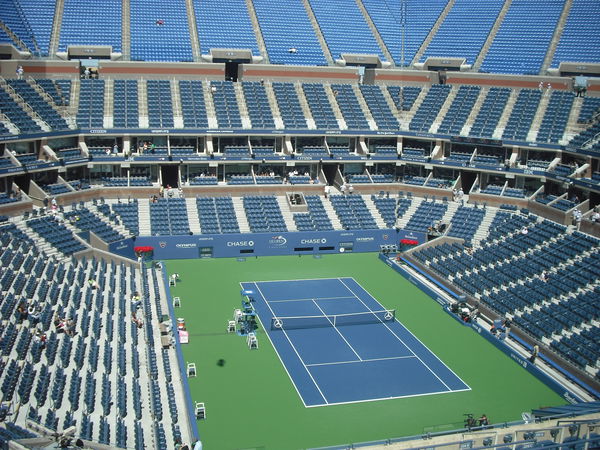 ---
---
The US Open 2020 was rocked on Sunday, with the news of Benoit Paire testing positive for Coronavirus. As per the guidelines, Benoit Paire was removed from the draw.
ADVERTISEMENT
Article continues below this ad
The organizers dove into damage control and started conducting contact tracing. Now, as per new information that comes to light, as many as 11 players were in close contact with Paire over the last few days.
This comes as a major setback for the US Open. Doubles player Noah Rubin revealed that the 11 players include both male and female players. Moreover, all those players have been given revised guidelines to follow.
ADVERTISEMENT
Article continues below this ad
But they will be allowed to play the tournament. The American tennis star went on to slam the organizer over the bubble.
Noah Rubin slams 'the bubble' at US Open 2020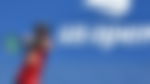 Rubin took a hard shot at the protocols in place with regard to the bubble. "I'm looking at this and I'm like, 'You're not gonna do anything?'
"All this work you put in, all the bull**** you thew away saying this is a bubble, this is this. We already know it's not a great bubble," Rubin said on his 'Behind the Racquet Pod' podcast.
"We know that bus drivers, van drivers, people working around the sites, whatever the case may be, are going home. Why do I have to stay in the hotel? Why this bubble. I get it. I know, it's all for politics, I understand that," he added further.
What's next for the players found in 'close contact' with Benoit Paire?
"It seems like 11 players have come in contact with Benoit Paire, close contact you can say. And they will be playing the tournament," said Rubin.
"We know that they can test 42 times in the next three, four, five days, and still get a positive result. It's scary," Rubin added.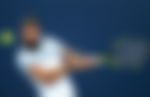 The 24-year-old proceeded to open up on the next course of action for the organizers after conducting contact tracing. "They have been given new protocols to sign, a new document to sign. This is an amendment to the original documents and waivers we had to sign," Rubin expressed.
ADVERTISEMENT
Article continues below this ad
"This is stating that they will no access to certain areas but will be permitted on the grounds and practice courts and everything like that. They will be still playing the tournament," he further explained.
As per Rubin, these 11 players are from both the men's and women's sides. But most are probably men. When asked about the source of his information, he said, "This 11 is coming directly from the French players that are quarantined."
Just when the focus finally shifted to tennis, the new situation now draws all the attention at the US Open. Time will tell what is in store for the first Grand Slam of the COVID-19 era.
ADVERTISEMENT
Article continues below this ad