All You Need to Know About the Australian Open 2021 Balls
Published 01/25/2021, 1:30 AM EST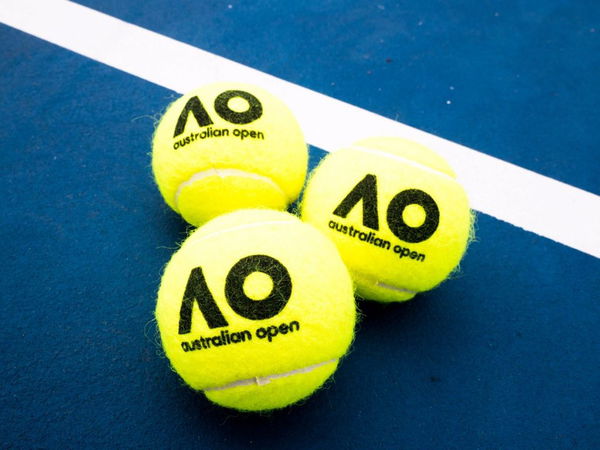 ---
---
British sports company, Dunlop is the official tennis ball supplier supplying for the Australian Open 2021. This company specializes in making merchandise for tennis and was established in 1910. It has over 100 years of experience in this field. The Australian Open happens to be the only Grand Slam that uses the balls provided by this company. 
ADVERTISEMENT
Article continues below this ad
Besides the Australian Open, Dunlop has an association with three Masters' 1000 tournaments, all played on clay courts. Dunlop has had an association with the Australian Open since 2018. During the tournament, they provide all the balls used at this venue.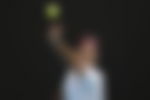 Australian Open signed a five-year deal with Dunlop
ADVERTISEMENT
Article continues below this ad
During the match, there are six new balls, which are utilized for the five-minute warm-up and then for the first seven games. After that, there are six new balls handed for every nine games after. The partnership between Dunlop and the Australian Open is of five years, taking it up to the 2022 Australian Open. 
Coming to the production of tennis balls, Dunlop manufactures these in the Philippines. The balls come in a can containing three each. Hard courts are what these balls are best suited to. Prior to 2011, Dunlop provided tennis balls for the French Open.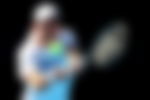 In the past, players such as Roger Federer and Bernard Tomic have been critical of these tennis balls. He felt the balls didn't generate enough spin, especially during the night sessions, and found them different from the ones used in the previous years. On the contrary, Rafael Nadal preferred these balls and the heavy bounce adds in his favor. 
ADVERTISEMENT
Article continues below this ad
Besides tennis balls, Dunlop makes racquets, which are used by players such as former World No. 5 Wimbledon Kevin Anderson and 2016 Australian Open doubles winner Jamie Murray.
In the past, legends such as Rod Laver and John McEnroe enjoyed success using Dunlop racquets. It indicates Dunlop's long association with tennis. Grand Slams won by players using these tennis racquets is the most as compared to that of other rival companies. 
ADVERTISEMENT
Article continues below this ad