All You Need To Know About Novak Djokovic's Training Routine
Published 02/17/2020, 12:59 PM EST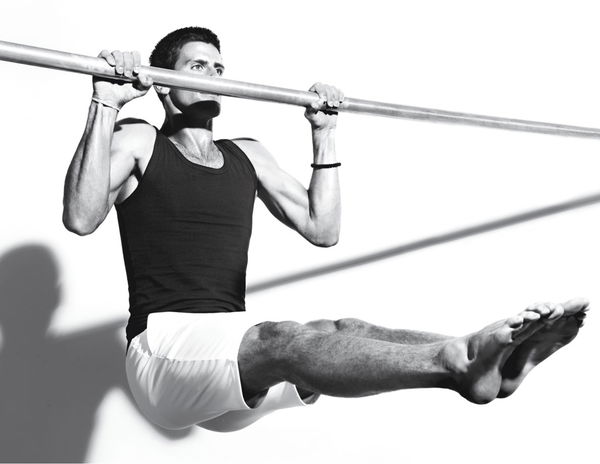 ---
---
Novak Djokovic's training routine has helped him become one of the fittest athletes in the world. In today's sporting scene, no conversation about fitness can be concluded without talking about the Serbian star.
ADVERTISEMENT
Article continues below this ad
In fact, his fitness regimen has often been compared to athletes like Cristiano Ronaldo and Michael Phelps.
Naturally, this invites a lot of attention to his training routine. What is it that Novak does differently than others in order to become the beast that he is?
ADVERTISEMENT
Article continues below this ad
Novak had revealed some of his secrets in his book Serve to win. 
Know More – Novak Djokovic Reveals The Perfect Tennis Player
Let's explore some elements from his training routine and find out if a normal human body can pick up from it.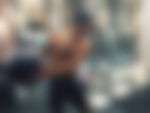 What Is So Special About Novak Djokovic's Training Routine? 
Novak Djokovic's training routine doesn't look much different than that of a regularly performing athlete. However, what makes the difference is his ability to go the extra mile.
Stretching
Djokovic does a complete stretching routine every time he steps out on the court. This doesn't change for even low priority matches like charity events.
He starts off with some light running or stationary biking until his body is warm. Post that, he moves into a dynamic stretching routine.
Djokovic recommends his readers to do 10-20 reps of some exercise as a warm-up, without taking a rest in between. These are jumping jacks, walking high knees, walking high kicks, squat thrusts, lunge with side bend, reverse lunge with backward reach, low side to side lunge, inverted hamstring and inchworm.
Muscle Recovery
World No 1 utilizes the best facilities in the world to assist in muscle recovery. One of these is a masseuse that helps him on a daily basis. However, Novak understands that this might not be feasible for everyone.
Know More – Novak Djokovic's Logo – Meaning And Significance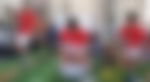 For that reason, a foam roller is what is recommended. Novak recommends a set of rolls to perform this function. These are –
Hamstring roll
Glutes roll
IT band roll
Calf roll
Quadriceps and hip flexors roll
Lower-back roll
Upper-back roll
Shoulder blades
Yoga
Yoga is a very crucial part of Novak Djokovic training routine. He recommends yoga as a way to relax right after a workout. In fact, it can also be done before going to bed at night.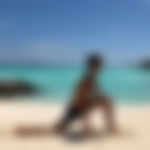 Fitness Egg Pod
This is a gem in Novak's training that might not be accessible to the common man. Novak uses a $100,000 fitness egg pod. However, what does it do?
You just have to place yourself inside the pod and it will stimulate an intense workout. It adds oxygen-rich blood cells to the body. Not only this, it exterminates lactic acid and other waste products naturally created during past workouts.
Most importantly, it helps your body to stimulate an intense workout without fatiguing it.
ADVERTISEMENT
Article continues below this ad
The Chronology Of His Routine
We also have a chronological breakdown of Novak Djokovic training routine for you.
Djokovic starts his day with around 20 minutes of yoga. Post this, he eats breakfast. He then takes to the court with a training partner for an hour and a half. Novak also does some stretching to cool down. Thereafter, he takes lunch and does a one-hour workout using weights or resistance bands. He takes a protein drink immediately afterwards to aid recovery. After that, he goes for another 90-minute hitting session and once again stretches to cool down.
ADVERTISEMENT
Article continues below this ad
What do you think about Novak Djokovic's training routine?