All You Need to Know About Roger Federer's Management Firm, TEAM8
Published 01/24/2021, 1:58 PM EST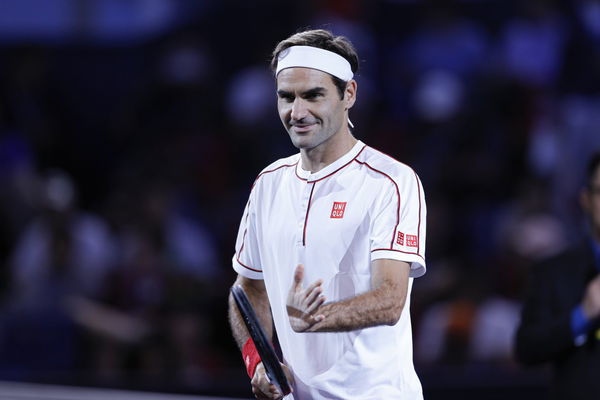 ---
---
Roger Federer has many business ventures. Over the years, as his stature in the game increased, he expanded himself to become a businessman as well. He has a management firm, TEAM8 which has grown over the years and now manages some of the top players.
ADVERTISEMENT
Article continues below this ad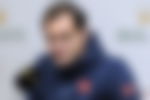 When did Roger Federer start TEAM8?
ADVERTISEMENT
Article continues below this ad
TEAM8 is listed as a sports and entertainment company. It was started back in 2013 by Roger Federer and his agent Tony Godsick. They were also accompanied by two more American investors. The company aims to manage athletes and invest strategically in the sports world. Tony Godsick serves as the CEO of the firm and the company has its headquarters in Ohio, USA.
"TEAM8 intends to be at the forefront in managing top athletes, and acquiring, investing in and strategically partnering with organizations and brands in the sports, media, technology and event spaces." TEAM8 on their Linkedin page.
Who all are associated with TEAM8 alongside Roger Federer?
With TEAM8 being Federer's firm, he is the face of the company. He is the first person to be managed by the firm. The Swiss Master leads a good lineup of players managed by TEAM8.
Juan Martin del Potro is another top player to be managed by TEAM8. He is a former US Open champ and had defeated Federer in the 2009 US Open final. Other players that were associated with TEAM8 were Grigor Dimitrov and Alexander Zverev.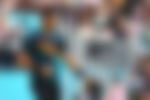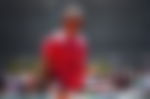 Coco Gauff is the latest player to be associated with TEAM8
Furthermore, the firm has invested in young star Coco Gauff. The 16-year-old is managed by TEAM8. Gauff is a teenage sensation and is expected to shake up the tennis sphere soon. TEAM8 has invested in her and see her as a future global superstar.
Tony Godsick handles her, and he is a strong believer that she will be the next big star of tennis. Despite being 16, Gauff already has several high-profile deals with big brands.
"If you look in the world right now, there is very few iconic global female athletes. And all the most famous female athletes, and the most successful off the court in terms of endorsements, have always been tennis players. And so, she will be that next one, and she has the potential to be that next one."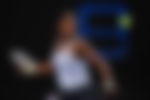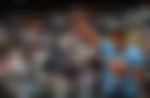 Roger Federer's Laver Cup tournament
TEAM8 is also the majority owner of the team competition, Laver Cup. Federer had a keen interest in starting a tournament to pay tribute to tennis legend Rod Laver, thus, along with a few investors, TEAM8 brought in the Laver Cup. It is a tournament that puts top players in Europe against the top players in the rest of the world.
ADVERTISEMENT
Article continues below this ad
The first edition happened in 2017 and since then several of Federer's rivals in Rafael Nadal, Novak Djokovic, etc have participated in it.
Further, TEAM8 has also invested in a unique rating system called Universal Tennis Ratings(UTR). UTR is a unique tennis rating used by many ATP and WTA players, coaches federations, etc. It has a unique algorithm supposedly judging players on their raw skills.
ADVERTISEMENT
Article continues below this ad