All You Need to Know About the Autoimmune Disease Venus Williams is Suffering from
Published 10/28/2020, 4:02 AM EDT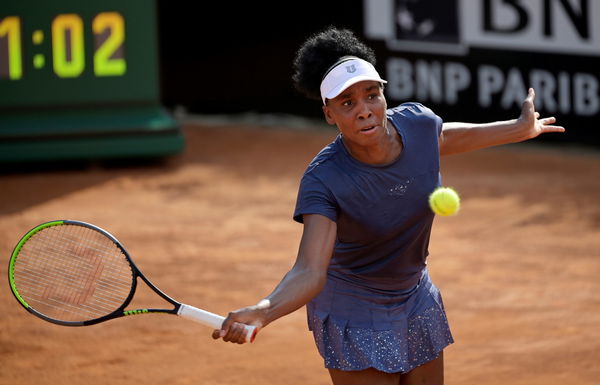 ---
---
Both on and of the tennis court, former World No. 1 (singles and doubles) Venus Williams has scored a perfect ace. She has clinched seven Grand Slam titles in her career and has inspired millions with her competitive nature. In 2011, the American professional was diagnosed with Sjogren's syndrome–a disease without a cure.
ADVERTISEMENT
Article continues below this ad
What is Sjogren's syndrome?
This is a type of autoimmune disease. In Sjogren's syndrome, your body becomes your own enemy as it starts attacking your cells and eventually your organs. Its two most common symptoms are dry eyes and dry mouth, which makes the disease even harder to diagnose.
ADVERTISEMENT
Article continues below this ad
In the four-time Olympic gold medal winner's case, she caught the symptoms early on. However, she was diagnosed later in her life. This realisation presented itself as a stumbling block in her career, as she had ended with a year outside Top 50 for the first time; she stood at 102.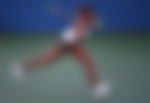 "It was really frustrating" – Venus Williams
The now 40 years old American professional has had a long and tiring battle with her disease. The early onset of the symptoms was the most difficult to endure. She experienced unfamiliar things within her own self and had found no answer to be its cause. As a professional tennis player, such a situation presents only one answer–to quit.
"No matter how hard I worked, I was exhausted, short of breath, and never felt in shape. It was really frustrating. My symptoms got progressively worse, to the point where I couldn't play professional tennis anymore," she told Prevention.com before the US Open last year.
"I just had to wait to get better" – Winner of 49 WTA Singles Titles, Venus Williams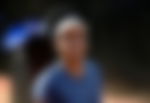 Despite her discouraging condition, the American tennis star embraced the situation and began her road to recovery. Rather than jumping into training, this meant that she would work on revitalizing her health.
"In the beginning, I just had to wait to get better," Williams said. "One of the medications I had took six months to set in. There was another that took one to three months. It was kind of a waiting game until you can go back to what you had been doing."
ADVERTISEMENT
Article continues below this ad
Venus wins the Olympic Gold with sister Serena Williams
It was 2012 when the court at the London Olympics saw the Williams sisters make history. After winning the doubles final with her sister Serena, the sisters set the record for the most Olympics gold medals won by any tennis player ever.
Sjogren Syndrome is incurable, but with the proper medication, a normal life can be lead. Through Venus' story, many who found strength in the times of adversity and adapted to live in a smart way.
ADVERTISEMENT
Article continues below this ad
Venus is now on a strict (mostly raw) vegan diet that allows her to maintain her health. She said, "There are times when things are better and times when they're not as good, that's when you have to listen to your body and understand that. Life has changed a little bit, but it doesn't mean that you can't achieve the same things. You just have to be smarter."
At the age of 40, the American is still pursuing her career as a professional tennis player and is currently 78 in the world.
Enjoyed reading this article? Download our exclusive app to get 24x7 coverage, latest memes and social media banter. Click here to download.