All You Need to Know About the Origins of Novak Djokovic's Fan Club, NoleFam
Published 07/11/2021, 8:55 AM EDT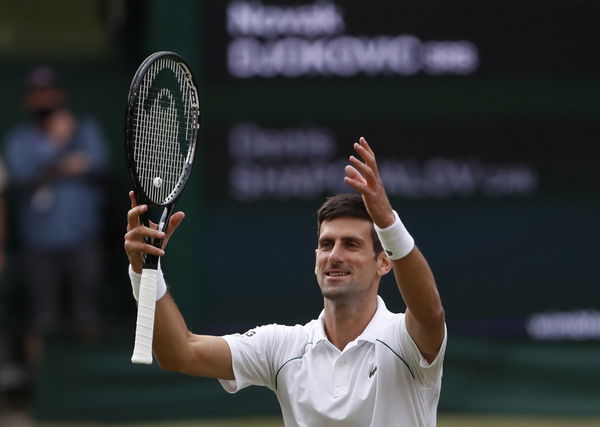 ---
---
World No.1 Novak Djokovic is one of the greatest tennis players of all time. Given his immense fame and success, he commands a very strong and loyal fan base. With Djokovic also called 'Nole' his official fans represent themselves as part of the 'NoleFam'.
ADVERTISEMENT
Article continues below this ad
Who started the Novak Djokovic fan club?
The Novak Djokovic Fan Club is an international fan club of World No.1 Novak Djokovic. What started out as admiration for Novak Djokovic transcended into a full-fledged professional space for Djokovic's fans. The fan club was started in 2010 by an Argentinian woman named Silvina Funes. She had started a normal Facebook group for Djokovic fans and is started getting recognition, she established the fan club.
ADVERTISEMENT
Article continues below this ad
"After Nole's follow on Twitter, though, that changed. We were receiving a lot of questions and fans were interacting more with us, so I've felt that we need to be more "professional" in that moment because Nole was also following us, and that is basically how the idea to open a membership request was born," Silvina narrated.
On 25th April 2014, fans around the globe celebrated NoleFam day as well. From then on, as the founder says that it has become a tradition. Back in 2017, the club had officially registered 400 members that number would have increased substantially now.
"We have around 400 members. Of course Serbia has more members, but Brazil, Argentina and Vietnam are close behind," Silvina said.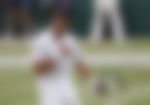 How does the fan club work globally?
ADVERTISEMENT
Article continues below this ad
Moreover, many countries have their team leaders who control and organize the memberships in that area. Silvina turned the fan club global with the help of her contacts and now she is the president and the founder of the fan club.
The club in itself does a lot for Djokovic. They gather support and sometimes give something to the player himself. So it is on Silvina to decide on a project to accomplish. Later, she consults the team leaders across the world for their input. The fan club relies on donations for its funds. Through these funds, the fan club does its projects and various things for Djokovic.
But some of the NoleFam members came under scrutiny when they had bad reactions to Djokovic's disqualification from US Open 2020. This urged Djokovic to post a tweet to his fans to support the lineswoman who was accidentally hit with the ball by Djokovic.
ADVERTISEMENT
Article continues below this ad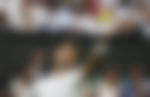 Trending Stories