All You Need to Know About Rod Laver's Marriage and His Current Girlfriend
Published 09/12/2021, 10:30 AM EDT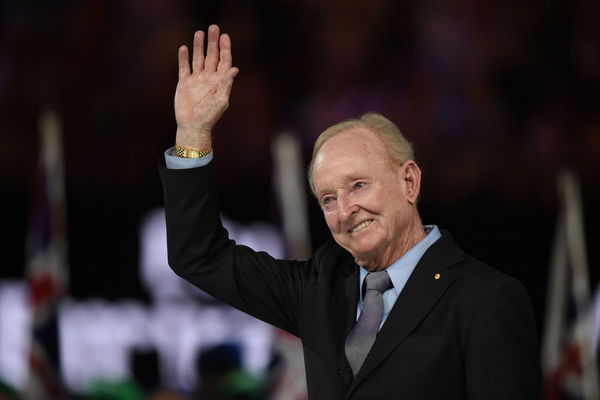 ---
---
11-time Grand Slam champion, Rod Laver, met Mary Shelby Peterson for the first time at the Jack Kramer Tennis Club in 1966. Laver, a celebrated tennis star, was at the Kramer Club to play a match while Mary had gone to watch swimming.
ADVERTISEMENT
Article continues below this ad
Back then, Laver was already a multiple-time Grand Slam champion from Australia. Mary, born in Illinois, was a divorced mom with three kids and knew little about tennis. "We hit it off, right away," said Laver, recalling their first meeting. Eventually, their romance culminated into marriage in a few months' time.
When did Rod Laver get married?
ADVERTISEMENT
Article continues below this ad
In 1966, Laver got married to Mary at a church in San Rafael, California. At their wedding ceremony, a group of well-known tennis players stood in attendance, including Lew Hoad, Ken Rosewall, Roy Emerson, Mal Anderson, and Barry MacKay.
Standing outside the church, the players raised their tennis rackets to formed an archway for the newlyweds to walk under as the couple left the wedding ceremony.
In 1969, the couple gave birth to a son, Rick Laver, who was born three weeks after Laver won the Grand Slam in 1969. Unfortunately, Mary Laver died in November 2012 at their home in Carlsbad because of serious health problems, bringing an end to the couple's 46 years of marriage.
"We had a wonderful life together. We did a lot of traveling, a lot of tennis tournaments, tennis events," Laver said, at the demise of his beloved wife.
Who is Rod Laver's current girlfriend?
Laver is currently dating Susan Johnson. Susan was previously married to businessman and Nabisco chairman, F. Ross Johnson, who died in 2016.
ADVERTISEMENT
Article continues below this ad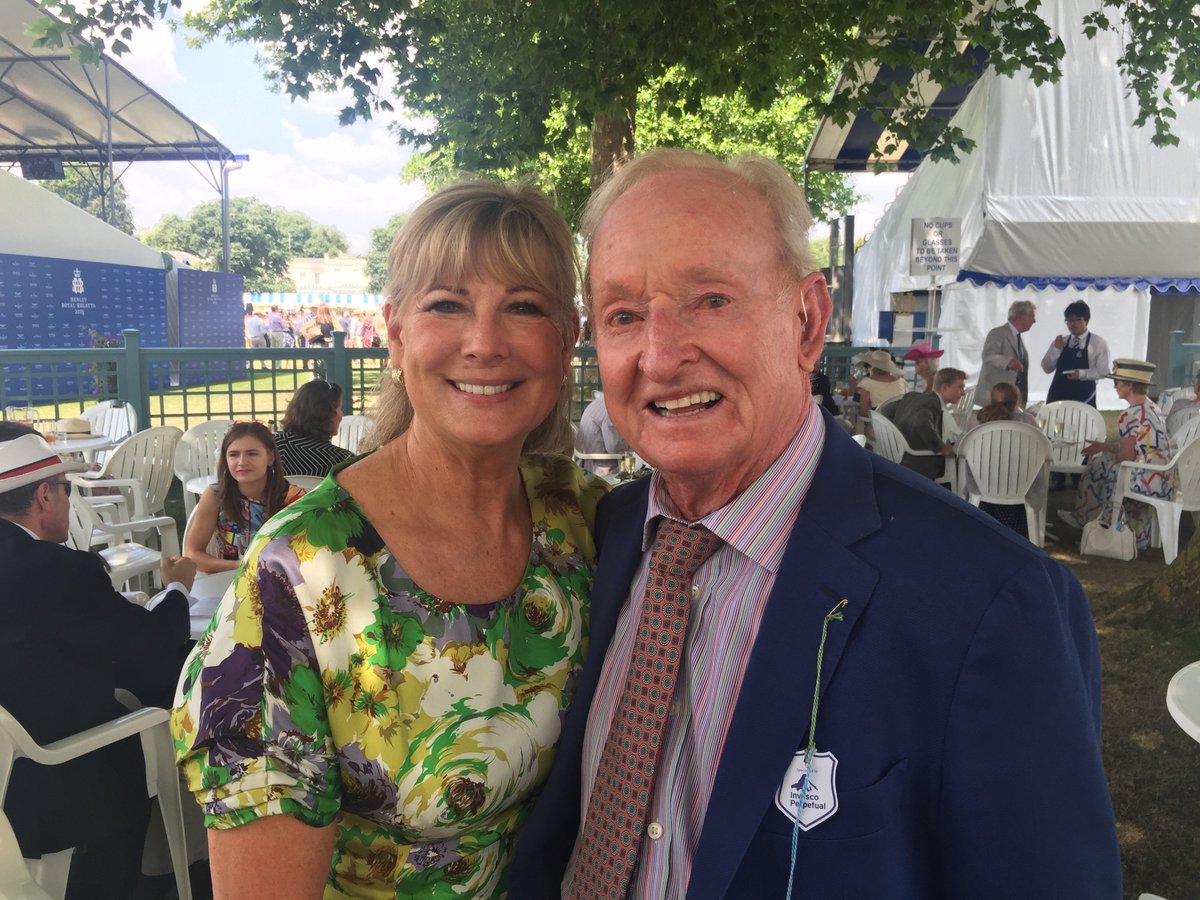 While Susan and Laver had known each other since the '80s, they later reconnected in 2018 after Johnson reached out via a phone call to prove to her friends that she knew the tennis legend.
The phone call changed everything, and the couple has been together ever since. Over the years, Laver has attended many tennis matches and public events along with his girlfriend.
ADVERTISEMENT
Article continues below this ad
"It probably turned out to be the nicest thing that ever happened to me. We have been together ever since," said Laver.