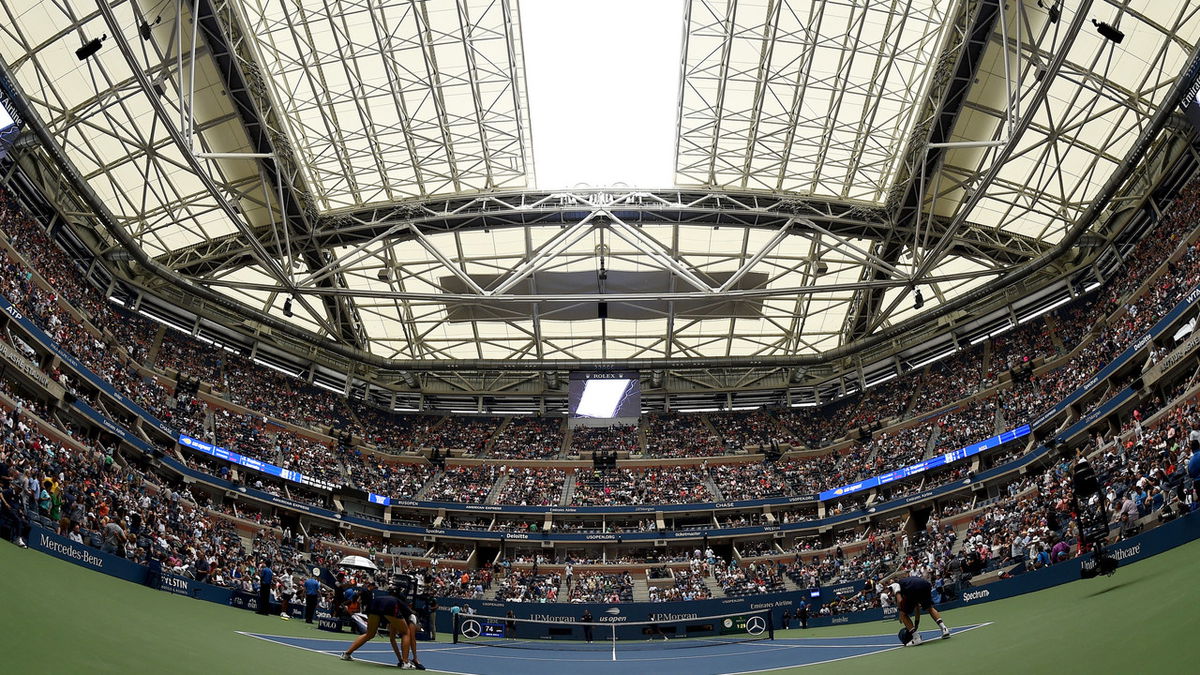 Retractable roofs on tennis stadiums have become an important thing to have. And now you can find roofs in some smaller tournaments as well. The US Open has the world's biggest tennis stadium. And so to improve the viewing experience and not let weather conditions affect the play, a retractable roof debuted on the Arthur Ashe Stadium in 2016. And in 2018 their second stadium Louis Armstrong Stadium also got a retractable roof.
There is a huge difference in various aspects of tennis between a tournament indoors and a tournament outdoors. The US Open is an outdoor tournament and so naturally the organizers want to keep the roof open as long as possible. '
But circumstances change during the day and so sometimes closing the roof is necessary. And to the viewer's eye closing the roof seems an easy process but it is not.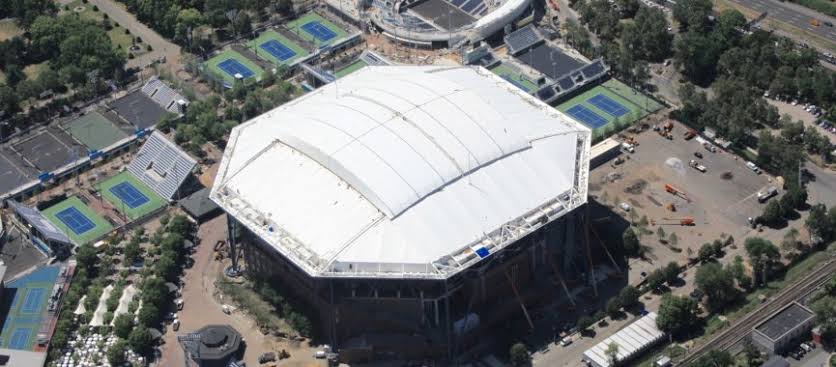 Read More: "A Wild Experience" – Serena Williams Previews US Open 2020 Without Fans
The roof is only closed when there is a chance of rain. The tournament referee takes the call of closing the roof. The meteorologists tell the referee beforehand when the rain clouds approach the tennis arena. The referee then sets in motion the process of air conditioning. Then during the change of ends or set break the players are informed. Ultimately the whole stadium becomes airtight when the roof closes. And there are vents to keep the airflow going. Temperature and humidity are regulated in the stadium to create the environment in the stadium as close to the natural one outside.
Unlike the other Grand Slams where heat is also taken into consideration, the US Open doesn't close the roof if it's too hot.
The Time Required to Close The US Open Roof
The roof on the Arthur Ashe Stadium takes 5 minutes and 21 seconds to close. And there is a delay of about 15 minutes which is when the above process happens.
Cost of the US Open Roof
The roof at the Flushing Meadows cost around $150 Million as disclosed by the US Open. While the whole re-construction of the Louis Armstrong Stadium with the roof had cost $600 million.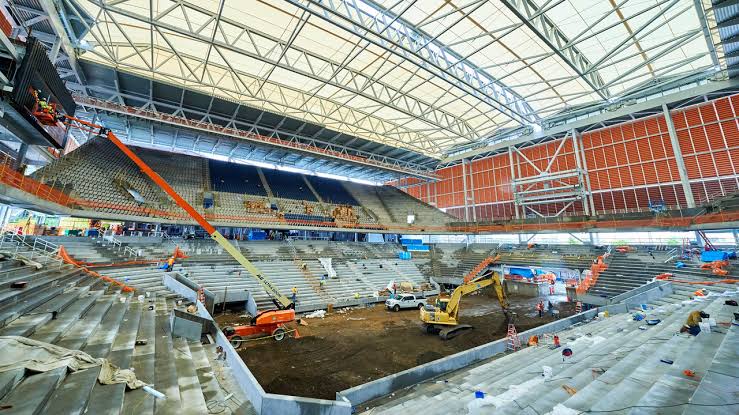 Design of the US Open Roof
The US Open roof on the Arthur Ashe Stadium and Louis Armstrong Stadium was designed by Rossetti Architects and it's structure engineered by WSP Global. The roof has two 800-ton fabric panels made of 210,000 square feet of lightweight PTFE Membrane.
Source: US OPEN