David Warner wins the Allan Border Award 2020
Published 02/12/2020, 4:28 AM EST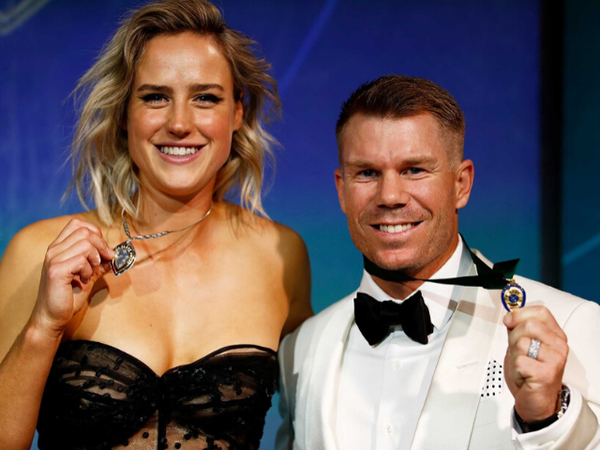 David Warner has finally made a stunning comeback since the ball-tampering scandal of 2018. The Australian cricketer was presented with the Allan Border Award 2020, and this was the third time he received this award. The other two years he won this title was back in 2016 and 2017.
ADVERTISEMENT
Article continues below this ad
Allan Border Award 2020
The Allan Border Medal is presented to the best-performing Australian cricketer for the year. On receiving the award this year, David Warner said, 'I couldn't be any prouder to stand here and receive the award. I really had a hunger and determination to come back and really put my foot forward, so to have a summer like that really put a smile on my face.'
ADVERTISEMENT
Article continues below this ad
England Cricket Makes a Move
However, England Cricket did not just sit back and appreciate Warner receiving the Allan Border Award 2020. They compiled a video of the seven times that Stuart Broad bowling him out throughout the duration of the Ashes. The caption for that video went "Just leaving it here". Nobody can truly determine if this was done to undermine Warner or just indulge in casual sporty fun.
Stuart Broad, on the other hand, did not sit back. He went back to an old tweet by England Cricket. This was a similar video of the Warners dismissals by Broad at the Ashes. His cheeky comment went "Why is this suddenly getting retweeted more today?".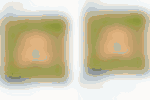 ADVERTISEMENT
Article continues below this ad
Coming back to David Warner, he out-voted Steve Smith by just one vote this year. This race between Warner and Smith has been declared to be the closest one since Ricky Ponting and Michael Clarke shared the Allan Border Award in 2009.
The 33-year-old Australian player made improvements and amendments to his game once he returned to the team during the 2019 World Cup. He was declared the man of the series in the T20Is against Pakistan and Sri Lanka.
Cricket Fan's Disagree
ADVERTISEMENT
Article continues below this ad
Now, almost every news comes with a controversy attached to it in the world of sports. Even though David Warner bagged the Allen Border Medal, a number of fans found the result unfit. The reason being that pace bowler Pat Cummins had performed consistently great throughout 2019. However, his performance was not enough to convince his teammates, media people, and match officials that he deserved the Allan Border Award 2020.
WATCH: Crowd Applauds as Steve Smith Gets his First Run after 39 Balls