"Allies become rivals!"- CS:GO Hosts New Gaming Event For Charity
The coronavirus pandemic has indeed swept across the world, infecting more than 2 million people and is nearing 130,000 deaths. The Ukrainian Counter-Strike: Global Offensive organization Natus Vincere announced it's own charity event to raise funds in the fight against COVID-19. The charity event named 'ANTI-CORONA SHOW' will host a series of CS: GO matches to raise the necessary funds.

All the funds raised through the charity event will be donated to the GlobalGiving Coronavirus Relief Fund. At this challenging moment for each of us, Natus Vincere also wants to contribute to the cause.
Team Liquid, another CS: GO organization, organized a week-long streaming marathon supporting the fight against the ongoing pandemic, last month.
What Events Will Take Place At The 'ANTI-CORONA SHOW'?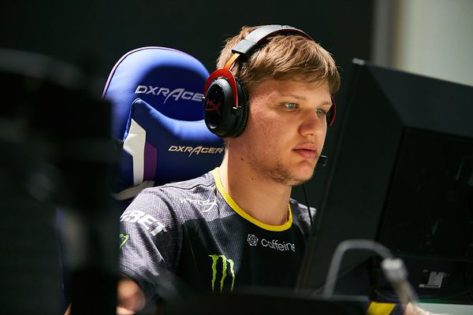 Over April 14 and 15, two series of CS: GO matches will take place. Kirill "Boombl4" Mikhailov, Ilya "Perfecto" Zalutsky and Egor "flamie" Vasilev will lead their respective separate teams. Furthermore, the teams will also consist of famous streamers and soccer players who will square up against each other.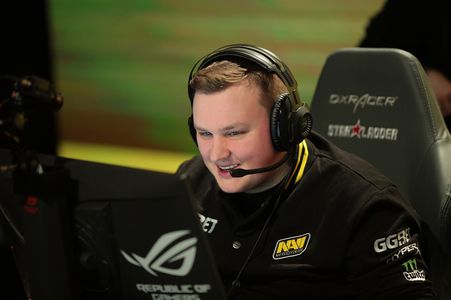 Moreover, this time the CS: GO allies will become rivals. Each of the players will have to assemble their own team and lead it to victory. Alexey Kostylev will be the host of this charity event.
What are the rules of the fight? How will the teams be formed? What weapons will Natus Vincere professionals play with? The host will be addressing all these questions on the official broadcast. 
The GlobalGiving Coronavirus Relief Fund helps those associated with the healthcare department in its fight against coronavirus by providing them with ventilators, masks, and other essential items. Additionally, they will also receive the entire proceedings collected through this charity.
However, the headline sponsors for the charity event 1xBet will be donating double the amount that is collected through this event. The event, in its second day, will be broadcasted today as well.
Altogether, the fans watching on stream get to support the initiative and also participate in a prize draw.
After the first day of action, 310,000 rubles were collected.
Participants Of The CS: GO Match Events:
The organization via a blog on their website stated the participants of the events:
NAVI.Boombl4 
NAVI.Perfecto 
NAVI.s1mple 
Smorodinova 
QRUSH 
Archangel 
modestal 
Aunkere 
GENSYXA 
Denly 
seized 
You can check out their respective streaming handles on Twitch.
You can also check the blog for yourself : https://navi.gg/read/text/5893-csgo-anticoronavirus-showmatches