"Almost Slim to None" – Nick Kyrgios Shows No Interest Towards Tennis in 2020
Published 08/06/2020, 11:11 AM EDT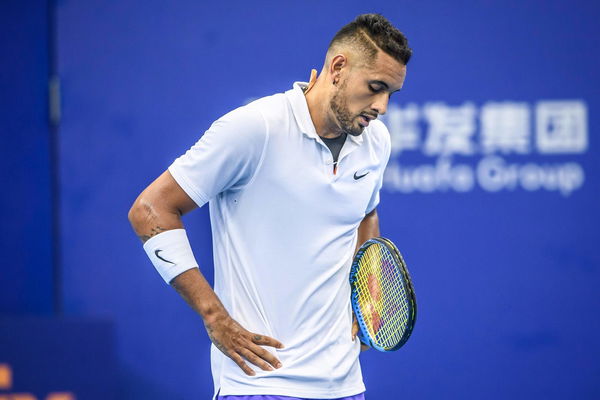 ---
---
Australian tennis star Nick Kyrgios is really worried about the coronavirus pandemic. This is why he pulled out of the 2020 US Open which was to be played at the end of August. Now, the question every tennis fan is asking is, will he play other events like the French Open? Nick has just answered this question in a recent interview.
ADVERTISEMENT
Article continues below this ad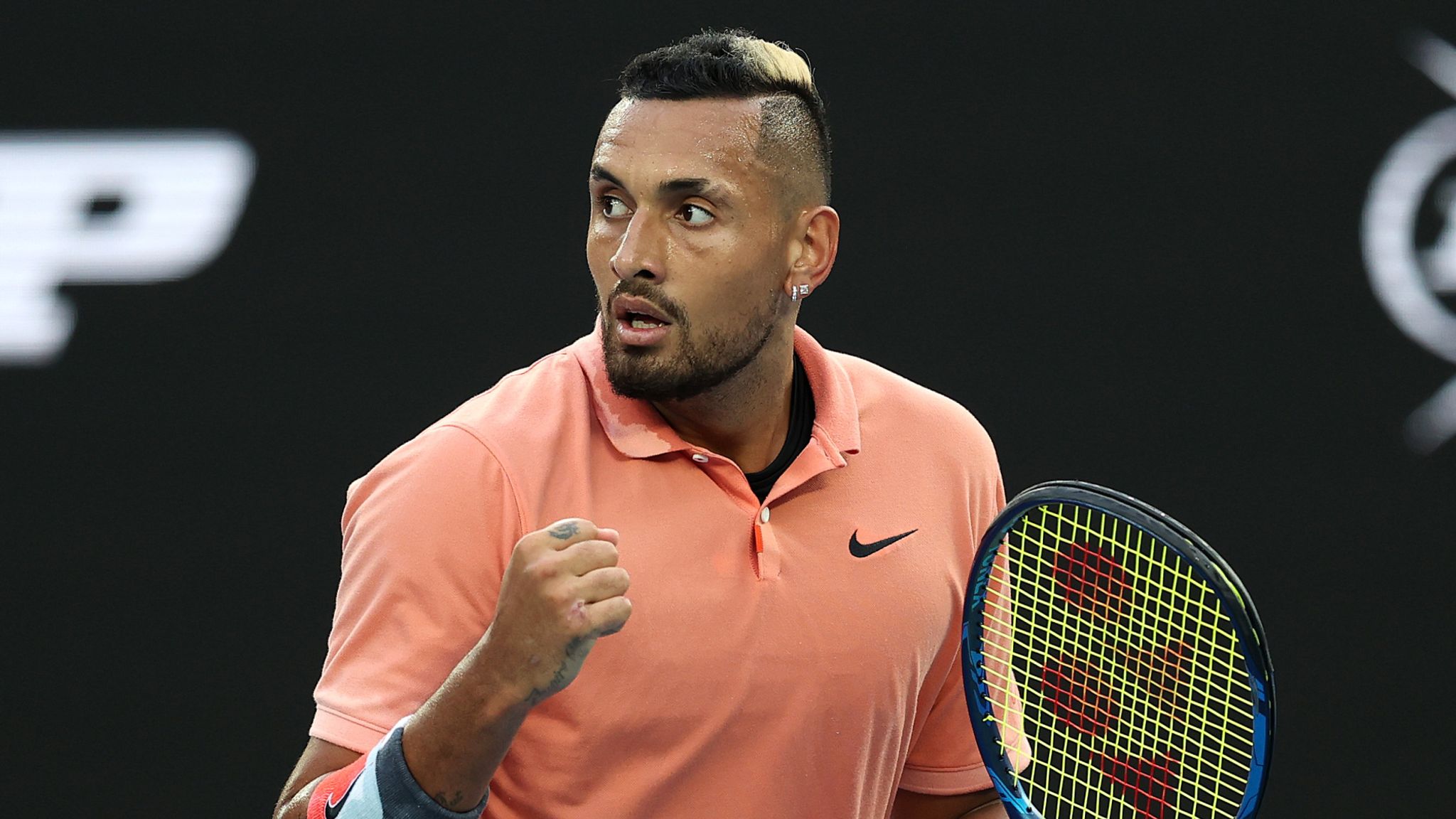 Nick Kyrgios On Playing The European Tennis Events
ADVERTISEMENT
Article continues below this ad
In a recent interview with the Today Show, Nick Kyrgios was asked about whether he will play the European tennis events after pulling out of the US Open. He replied by saying,
"It is a very slim chance I'll play in Europe. Almost slim to none to be honest. I think I'm going to use this time to stay home. I'm going to respect everyone that's really tried to do no wrong during this time, tried to isolate themselves, trying to make sure no one else gets sick during this time. So I'm going to use this to say home, train, be with my family, be with my friends. And I'm going to act responsibly and wait until I think there's better circumstances to play."
For a while now, Nick has been urging the tennis world to take the pandemic seriously. He was critical of events like the Adria Tour and he even called the US Open 'selfish' for hosting the event. So, his decision regarding the European events will not come as a surprise to most people.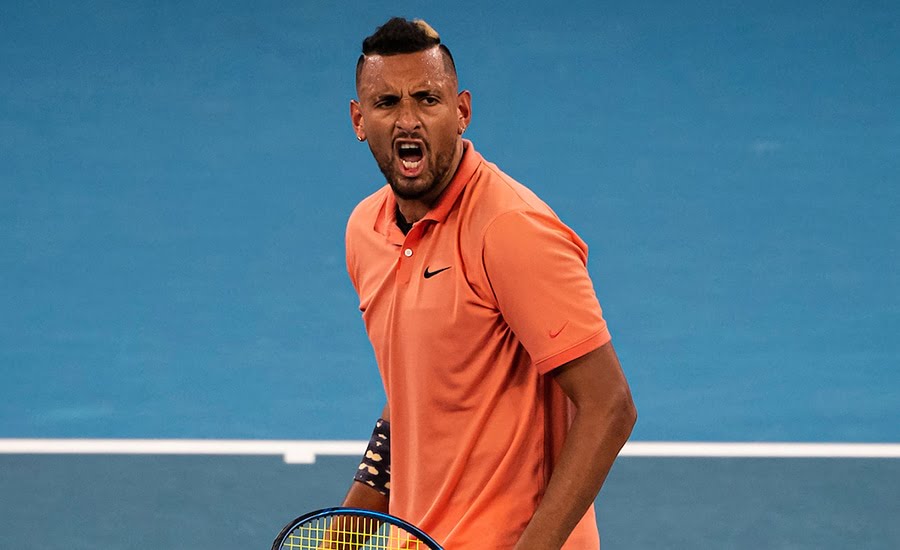 ADVERTISEMENT
Article continues below this ad
Tennis fans would have loved to see Kyrgios playing many events especially since he is a NextGen player. For a long time now, people are expecting the NextGen of tennis to win some Grand Slams. Unfortunately, this hasn't happened yet.
Hopefully, Nick Kyrgios will be able to win some big titles the next time he plays and in the process, break the reign of the 'Big 3'.
Source: The Today Show
ADVERTISEMENT
Article continues below this ad