Alonso Dubbed Exceptional After Victory in 24 Hours of Le Mans
Published 06/17/2018, 12:57 PM EDT
By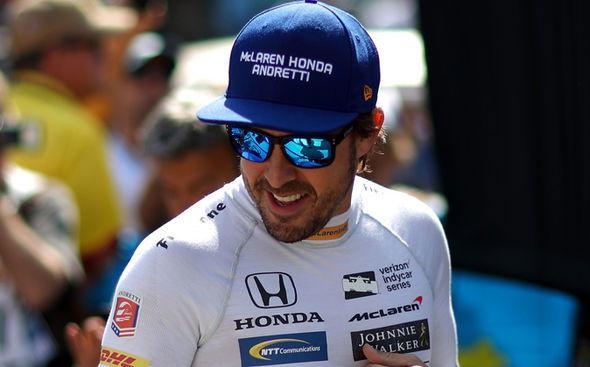 Fernando Alonso moved one step closer to winning the triple crown of motorsport after he played a pivotal role in driving the Toyota to victory in the 24 Hours of Le Mans race with fellow drivers, Kazuki Nakajima and Sebastien Buemi.
ADVERTISEMENT
Article continues below this ad
It was his debut at the prestigious race and Alonso showed no rustiness or inexperience during the course of the drive. Toyota director, Rob Leupen was impressed with him and described the Spaniard as 'exceptional'.
"Without all six [drivers], this wouldn't have been possible. Considering the fact that he is a rookie, Fernando was exceptional. Especially at night. Seb [Buemi] and Kazuki are two guys you can count on as well, they're great for the whole team", said Leupen.
ADVERTISEMENT
Article continues below this ad
"That's what makes the sport so beautiful, that you've got someone who is joining the team with a huge amount of talent, who is capable if things like that and integrates into the team. That is what you dream of."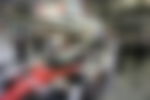 Tom Kristensen, a nine-time winner himself was positive about Alonso's chances of winning the triple crown. He commented, "Alonso has come and conquered Le Mans, along with his teammates and not put one foot wrong as we've seen all through the race."
"I would not predict that he stops in F1, but he'll definitely be back at the Indy 500. Maybe he'll do a full season."
ADVERTISEMENT
Article continues below this ad
"I think he also sees the chance to be world champion [at WEC], which means he will continue to drive until Le Mans next year and I think he will do that", he added.
Unlike Alonso, his teammates, Nakajima and Buemi have been racing for Toyota for a couple of years now. They endured a heartbreak in 2016 when while leading the race, their car lost power with two laps to go.
The victory was extra-special for them and both were elated but also relieved. "Finally. That's the word really", said Nakajima. "We had a bad experience in 2014 and 2016, so our mentality was to be focused until the chequered flag and we somehow managed it."
ADVERTISEMENT
Article continues below this ad
Buemi also echoed his teammate's thoughts. "I can't really describe it. When you look at the past, 2016 on the last lap and Kazuki was going to be in the car for the last few laps", he said.
"There was lots of emotion and when I saw the car crossing the line, I could not believe it. I've never seen anything like that, the minutes were hours; it was so long."