Alonso Claims WEC is More Fun than F1
Published 05/19/2018, 9:07 AM EDT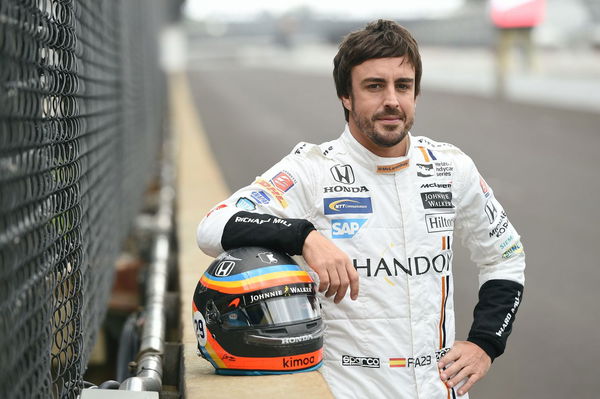 ---
---
Fernando Alonso is certainly a busy man. This season, apart from racing in F1, he also signed up for the Toyota team in the World Endurance Championship. He did not need any warming up to the sport as he won his first-ever race at Spa with Toyota, along with teammates Sebastien Buemi and Kazuki Nakajima (both former F1 drivers themselves).
ADVERTISEMENT
Article continues below this ad
When asked why he has taken on the extra workload, Alonso made the damning claim, "Because they are fun races. Formula 1 is predictable, Formula 1 is demanding." He elaborated on his comments about F1 stating that 'there is not much he could do'. "Formula 1 is about the Constructors Championship. There are different teams in different roles on the grid, but there is not much more [that] the driver can do", added the Spaniard.
The next World Endurance Championship assignment for Alonso will be the famed 24 Hours of Le Mans. This will arguably be of the most importance to him as winning this race will give him the unofficial 'Triple Crown' awarded to drivers who have won the holy trinity of the Monaco Grand Prix in F1, the Indy 500 and the 24 Hours of Le Mans. Alonso has previously won the Monaco GP in 2006 and 2007, while he won the Indy 500 last year.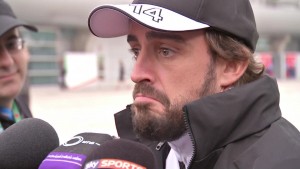 Among the current crop of F1 drivers, German Nico Hulkenberg has previously won the 24 Hours of Le Mans with Porsche in 2015 along with teammates, Nick Tandy and Earl Bamber. Alonso should consider taking some tips from the winner!
Considering that this is the busiest Formula 1 season in years, with 21 races scheduled, you would think that an ageing Alonso would take stick to F1. But his love for racing is second to none and he jumped at the opportunity to play his part in endurance racing. If McLaren do not have a challenging car, we can be rest assured that Alonso will not hesitate from switching to the WEC full-time.