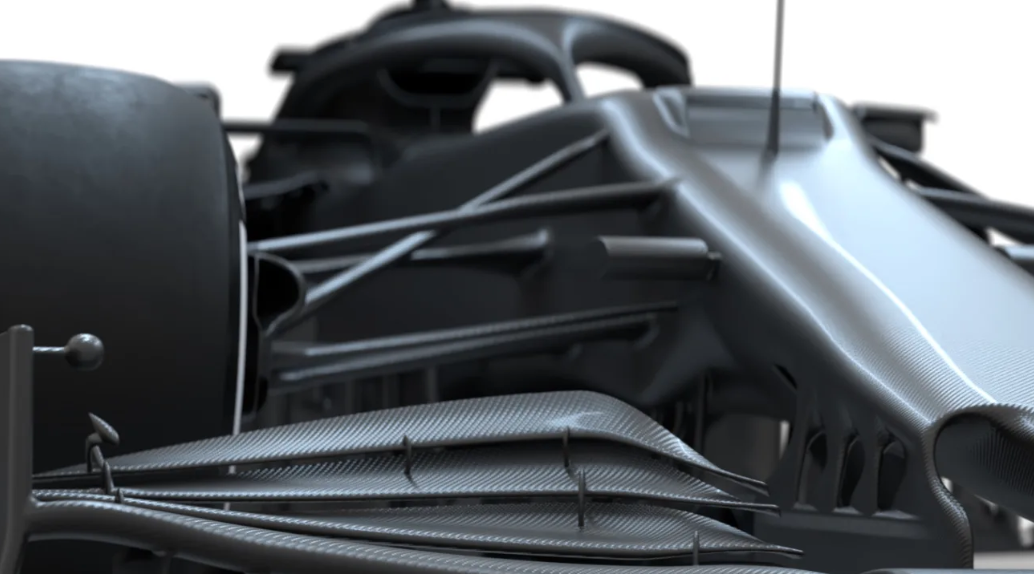 Clearly, the Italians love theatrics and want to put up a show as much as possible. After Scuderia Ferrari used an entire theatre to unveil their SF1000, Scuderia Alpha Tauri are trying to one-up them. The blanketed AT01 was left hanging at La Rinascente, a mall in Milan. Just above it is a count-down to the launch and when the covers finally come off.
Over the past few days, the former Toro Rosso team had been teasing a revamped livery. So, instead of the classic Red Bull look or its post-2017 look, the AT01 is awaiting a massive makeover. It is also clear that the team wants to distance itself from the Toro Rosso name and establish a new identity.
Countdown to Scuderia Alpha Tauri 2020 car reveal in Milan – they hanged the car to La Rinascente (very famous mall here)! from formula1
Why is Alpha Tauri in Milan?
To be honest, the extravagant move makes sence as Alpha Tauri is Red Bull's fashion branch. So the team would obviously want to make a statement, and a crazy stunt like this would be a stroke of marketing genius.
All over social media, the Italian team has been dropping numerous hints about what the livery would look like. With February 14th just around the corner, the outfit will certainly want to make this unveiling one of the most perfect Valentine's Day dates.
For the new season, Pierre Gasly and Daniil Kvyat will be back in action, and in high spirits. Especially since both drivers got their revenge on Red Bull for ousting them respectively.
Hopefully for the sake of the fans, Alpha Tauri do not take a page out of Red Bull's book. In other words, the revamped livery should not be a glorified test livery. Red Bull rubbed many fans the wrong way when it pulled that stunt in 2015 with the 'CamoBull'. Annoyingly, the senior reverted to more familiar colour schemes for the actual 2015 season.