Alpine F1 Reveal New Boss Davide Brivio Was On Their Radar Even Before Moto GP Season Win
Published 01/10/2021, 9:44 AM EST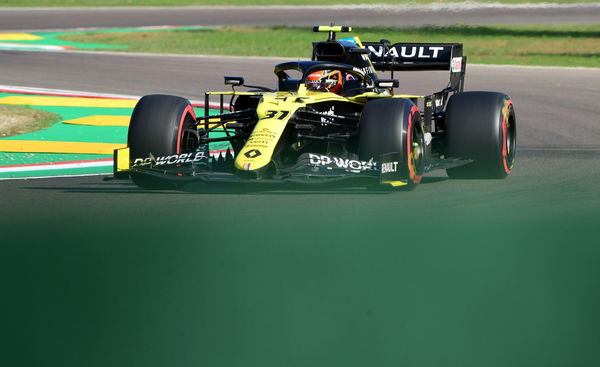 ---
---
Alpine is turning to be the hub of shocking decisions. Since the new manager, Luca De Meo, took over the position of CEO, he has taken some groundbreaking actions. Another one of those would be appointing Davide Brivio, the Suzuki manager from Moto GP, even before his season ended.
ADVERTISEMENT
Article continues below this ad
Luca De Meo has undertaken the Alpine initiative very seriously. After his decision of signing Fernando Alonso for 2021 fester well, he went ahead with hiring Suzuki's team boss. The shocking element was him considering the switch even before Brivio had won the Moto GP season.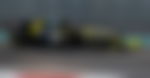 Davide Brivio is surely a legend in Moto GP. He has gained widespread fame in motor sporting after his four titles with Yamaha. However, to single-handedly manage an entire F1 team appears to be a tough job even for him. Nonetheless, he has been summoned by the French and time shall tell how well he fares.
ADVERTISEMENT
Article continues below this ad
Although his lack of experience in F1 will bother the fans, the former Renault principal, Braitore, does not seem to be concerned. He is of the opinion that even he had no experience while signing for Benetton. However, that did not pose an obstacle in his way of winning three constructor's championships.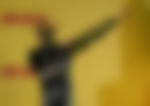 Alpine and Alonso- Huge Job for Brivio
The colossal job that Brivio undertakes at Alpine as he assumes his post would be to gel in with Fernando Alonso. The Spaniard returns to his championship-winning team to add to his title tally. Therefore, he will not tolerate much nonsense or any absence of sincerity in his team. He has kept the team on its toes and Davide will have to keep that in mind.
Although the Italian's post at Alpine has not been declared yet, the predictions state he will take up the role of Team Principal. If that post is assigned to him, he has a huge responsibility to guide the team into the new era of F1. The team moves forward with an improved season in 2020. Holding onto that momentum is crucial.
ADVERTISEMENT
Article continues below this ad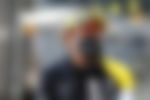 Cyril Abiteboul had stated earlier that Daniel Ricciardo has lifted the entire team and given it a new incentive. Well, Brivio will have to carry the team ahead from that and into the podiums with his guidance. Although the timing of his switch is a bit uncalled for, he may pick up the nuances very quickly.
The team dynamics if Brivio is appointed Principal would be him at his post, Marcin Budkowski as the Sporting Director with Pat Fry Remi Taffin in charge of Chassis and Alain Permane as the head of track engineers. Well, we have seen how the entire team shares a collective optimism for the future and we hope Davide can share that too.
ADVERTISEMENT
Article continues below this ad