Amazon Games' New World Beta Coming Soon
Published 06/14/2020, 1:20 PM EDT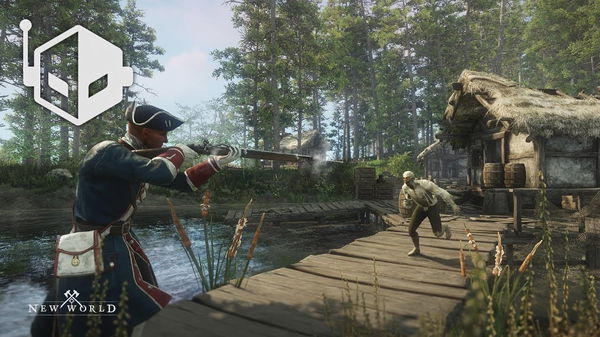 Amazon is all set to expand its horizons in the gaming scene with its massively multiplayer online game, New World. The game has been in development for quite some time now, and Amazon has recently announced that New World will be available as a closed beta in July, this year.
Earlier this year Amazon released Crucible, a PvP free to play shooter with Relentless Studios.
ADVERTISEMENT
Article continues below this ad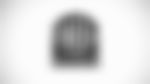 A Brave New World for Amazon
After the failure of Crucible, a free to play team-based PvP shooter, New World will be a major test for Amazon's entry into the world of gaming. Crucible was Amazon's first big-budget game and is available on Steam.
New World is set in the 1600s, and the players have to colonize a fictional world, modeled after British America. The players have to gather and craft resources and fight other players in a massive open world. The game will have both PvP and PvE fights.
Amazon has also released a video showcasing the combat system for this game. It appears to be a hack-and-slash MMORPG. The game will be played on a buy to play basis, meaning there will be no monthly mandatory subscription fee.
New World is under development at Amazon Game Studios and Orange County and will be playable on Microsoft Windows only, as of now.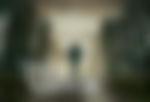 ADVERTISEMENT
Article continues below this ad
What does the future have in store?
The closed beta for the game will be available on 23rd July to those who have pre-ordered it.
ADVERTISEMENT
Article continues below this ad
This closed beta launch will be the first major field test for the game. In an interview with GamesBeat, David Verfaillie, head of player experience, said there's a lot of opportunity for emergent gameplay. Moreover, players can choose their own adventure. Verfaillie also says that the alpha testing that went online some months back helped the team find out how players will exploit the systems.
We can only wait now until the game hits the market, and a sneak peek into the combat systems of the game tells us that this might just fare better than Crucible.