Amid the Coronavirus Pandemic, Which Sports Events are Still on Schedule?
Published 03/17/2020, 5:24 AM EDT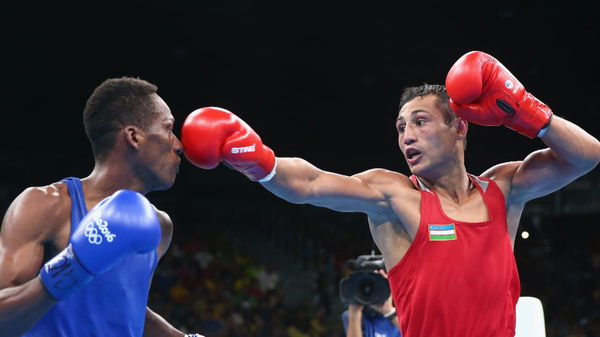 ---
---
The COVID-19/coronavirus has been a hugely disruptive force and grounded several public events to a halt. Of course, this also means that several sporting events have either been postponed or called off entirely. However, there are still some sports events that have been stubborn and are going ahead as scheduled.
ADVERTISEMENT
Article continues below this ad
Admittedly, this may jeopardise the health of many people, the participants, the personnel and/or even the spectators. However, the organisers feel that they know best and may be working with the respective health authorities. Several major football leagues, Formula One, MotoGP, several tennis tournaments, the NBA, MLB, NFL and other sports events are on ice. So, what events are still running in spite of the warnings?
Horse Racing
ADVERTISEMENT
Article continues below this ad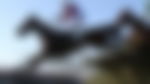 According to the Japan Racing Association, 'government-sanctioned races' will go behind closed doors. Meanwhile, two race meetings in France will take he same route in response to the coronavirus outbreak.
Even racing in Ireland will kick off behind closed doors until March 29. However, there is a cloud of doubt surrounding the Kentucky Derby. Mainly, will it still run at its normally-scheduled time. 
Rugby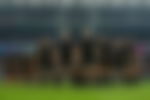 The National Rugby League and Australian Football League men's and women's competitions will play this weekend without fans in attendance. However, A-League and W-League matches will continue this weekend with crowds.
Fans are also allowed into Super Rugby games but will be banned after this weekend. However, organizers decided on Saturday to suspend games indefinitely following this weekend's matchups.
Fixtures in England's Rugby Football League remain in place except for one. Leeds Rhinos will not travel to play the Catalans Dragons in Perpignan after one of its players showed symptoms of the virus, although the game was already set to be played behind closed doors.
British Basketball League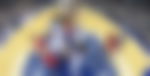 Oddly enough, the British Basketball League's slate of weekend games will go on, and fans can still attend the games. The BBL and WBBL Trophy Finals took place on Sunday at Emirates Arena in Glasgow. The league will also continue undeterred, despite the NBA suspending its own season.
National League (football)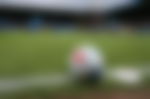 Mexico's Liga MX, the UK's National League (the fifth tier of English soccer) and Turkish Süper Lig are moving forward with scheduled matches. However, Liga MX teams won't partake in pre-match handshakes, while the Süper Lig will operate as usual. Only three National League games will be postponed over coronavirus concerns, according to the BBC.
Liga MX decided on Saturday that the rest of this weekend's matches will be played with no fans.
Olympic Boxing Qualifiers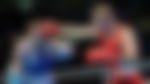 The IOC Boxing Task Force (BTF) announced that the Olympic boxing qualifiers will be held behind closed doors. The sports event kicked off on 14th March and runs until 24 March.
The BTF is highly concerned for public, athlete and volunteer welfare, hence the drastic decision. According to Franco Falcinelli, European Boxing Confederation (EUBC) president, the risk of a boxer getting the virus was "very high".
Falcinelli is afraid that boxers and their teams may find it difficult to return home after the event owing to flight restrictions.
UFC 249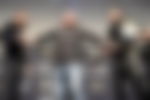 ADVERTISEMENT
Article continues below this ad
UFC Fight Night 170 is still on and headlined by a lightweight clash between Kevin Lee and Charles Oliveira in Brazil on Saturday. Meanwhile, UFC 249 is also right on schedule, although the United States is in a state of panic now. Several fighters also believe that the event may be called off.
Pakistan Super League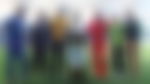 ADVERTISEMENT
Article continues below this ad
Pakistan Super League will host four games this Sunday as scheduled despite having some players leave amid coronavirus fears. Nine players from England, West Indies and South Africa returned home after PSL gave them the option to withdraw from the league due to concerns over the virus. The PSL now joins the ranks of several cricket match series that have been suspended, with the IPL also being a potential victim.