Among Us: 5 Things You Did Not Know About the Game
Published 11/09/2020, 11:14 AM EST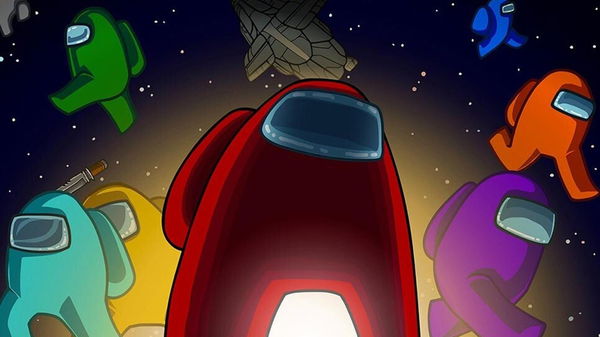 ---
---
While it may seem like a pretty straightforward game, Among Us has its own perks. The devs at Innersloth have given this game quite a bit of thought. So if you come across something that you find odd or unnecessary, there's a good chance it might have a reason for it.
ADVERTISEMENT
Article continues below this ad
Among Us took quite a bit of time to actually take off. When the game was first released, in its initial week, it earned only $35. This information might get ignored considering the game is worth millions now. Nonetheless, it proves that the devs went through quite the 'inner' struggle before achieving success.
ADVERTISEMENT
Article continues below this ad
Similarly, there are a lot of other facts that one might not know about this party game. Read one to find out.
ADVERTISEMENT
Article continues below this ad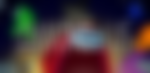 5 interesting facts about Among Us
ADVERTISEMENT
Article continues below this ad
The name Innersloth might sound innovative, but not much thought went behind it. The name actually came out of a random name generator. It stuck because the devs liked it back then, and it spared them the hassle of coming up with an extraordinary name.


The game is very similar in concept to two other games: Mafia and Werewolf. While both of the games never got made into video games, the issue of inspiration still hangs. Therefore, it might surprise one to know that 'Among Us' was not the name of the game initially. When it came out, the game was known as 'Space Mafia'. No brownie points for figuring out the reason.


 Crewmates can complete tasks through walls. Yes, you heard that right. Next time you are on Skeld and sus a guy, but s/he is not leaving the admin, and you got to do wires inside, try from outside the wall adjacent to the lobby. Thank us later.
If imposters vent as soon as the body is reported, they disappear from the map totally for the entire duration of the game. While this is a glitch one can exploit as an imposter, the timing to get it right is very tight. So, good luck!
During the initial days of the game, Polus and Mira were paid DLC maps. The prices were gradually reduced until they went free as we know them to be now. So, if you were wondering why there are specific paid bundles for those maps, now you know.

With a game like Among Us, there is probably a lot more hidden stuff than it's visible to the eye. Watch this space for more interesting facts.