Among Us: A Knight Imposter Who Can Throw a Sword and Spawn a Tornado
Published 03/17/2021, 5:54 AM EDT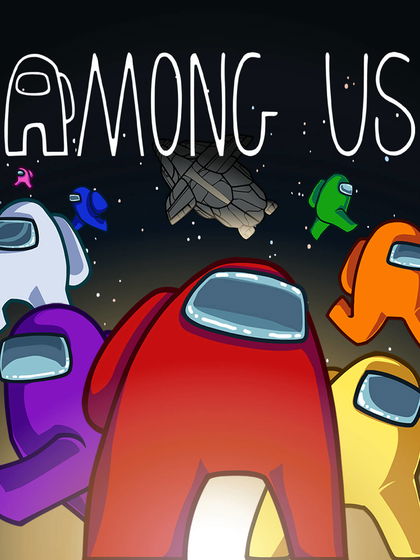 ---
---
InnerSloth's Among Us bloomed to fame during the infamous COVID-19 pandemic of 2020. Naturally, with the rise of the game also rose the popularity of the mod community. Soon, several convenient mods became more widespread than the original game itself.
ADVERTISEMENT
Article continues below this ad
Content creators and streamers like PewDiePie, Valkyrae, Corpse Husband promoted the culture even more. In fact, a lot of streamers cultivated an audience primarily around the game Among Us.
While talking about mod testers, it is impossible to leave out popular mod tester SSundee. He and his friends Henwy,​ LoafX, Sigils​, among others, show up every day on his channel testing unique Among Us mods.
ADVERTISEMENT
Article continues below this ad
Most of the time these mods are not available publicly and even the maker is unknown. However, yesterday SSundee tested a new imposter Knight role and gave credits to Mod Maker King for coming up with the idea.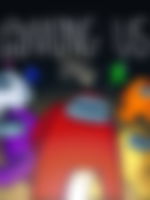 New Knight imposter role in Among Us
In the Knight mod, the imposter gets not one, not two, not three, but four extraordinary powers! And it all starts with a click on the 'Transform' button available for the imposter. Once clicked, the imposter has 75 seconds to cause havoc across the map. The imposter dresses up in a knight's uniform and can then go around slaughtering the crewmates.
This feature allows the imposter to jump scare and teleport anywhere across the map. The imposter can simply click on the position he wants to move to and within seconds, he will be there. The feature has a cooldown of 15 seconds.
This feature gives the imposter a triple-speed boost for 25 seconds. Crewmates can hardly move two steps forward until the Knight catches and kills him.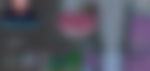 ADVERTISEMENT
Article continues below this ad
'Throw' is the kill button on the original Among Us version. The difference is Knight's animation throws a sword towards the closest crewmate but at an infinite range. This means even if the crewmate is half-way across the map, but with no virtual obstacles in between, the sword will hit and kill him. It has a kill cooldown of only 10 seconds.
The last feature is the Slash. It sends a tornado in the way of the crewmates, which can kill anyone who comes in the way. It takes collateral kills and can annihilate everyone on the map if they are in a group.
The mod maker, King, obviously created an extremely overpowered mod for the imposter. There is hardly any chance for the crewmates to win unless they somehow complete all the tasks. However, the game still upholds the primary motive, to entertain the audience. Which according to you is the best mod created to date?
ADVERTISEMENT
Article continues below this ad