Among Us and CS:GO Rule Over Steam in 2020
Published 12/26/2020, 3:06 PM EST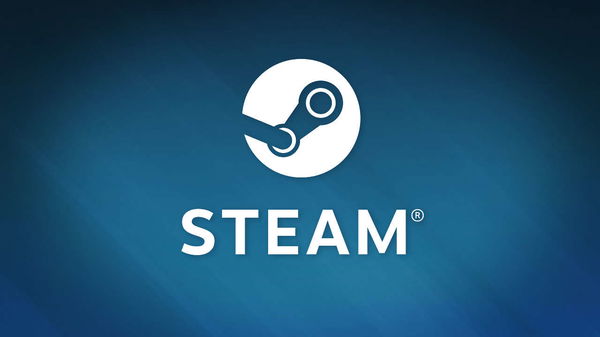 ---
---
The last few months of 2020 revolved around the new Microsoft and Sony consoles. The PlayStation 5 and the Xbox Series X|S had the gaming community licking its lips in anticipation months before their launch. However, before these consoles launched, PC games ruled the year. Games like Among Us and Fall Guys created a lasting impact on the community with their rise to fame this year.
ADVERTISEMENT
Article continues below this ad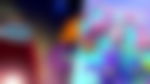 A lot of the PC games come from online stores such as Steam or Epic Games Store. Rock Paper Shotgun compiled data from Valve to see how these games fared on the store this year. They ranked the games based on various metrics including revenue, time played, and others. A quick look over the trends on these websites will help to see the fan-favorite games of 2020.
ADVERTISEMENT
Article continues below this ad
Cyberpunk 2077 rises high on Steam charts within two weeks of launch; Among Us continues to dominate
Many games such as Cyberpunk 2077 and Fall Guys: Ultimate Knockout were debutants on the store, having just released this year. On the other hand, several others like Among Us finally featured on the list this year, despite having released in the past. However, the evergreen CS: GO and GTA V continued to dominate Steam as they have done in the past.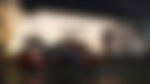 One list by Rock Paper Shotgun ranks games according to their sales in revenue. This doesn't really determine the number of games sold, however, since certain games are cheaper than others. Moreover, the list also takes into account DLC purchases, which a lot of games might not have.
The top-grossing ten games on Steam in 2020 are:
ADVERTISEMENT
Article continues below this ad
Among Us
Counter-Strike: Global Offensive
Cyberpunk 2077
Destiny 2
Doom Eternal
Dota 2
Fall Guys: Ultimate Knockout
Grand Theft Auto V
Monster Hunter: World
Playerunknown's Battlegrounds
It is interesting to note how Among Us topped the list despite having a meagre price of $4. This only shows the high volumes in which players purchased the game. The game has also continuously been at the top of Steam's monthly charts for the last few months. Another interesting entry is Cyberpunk 2077. Despite the negative reviews post-launch, it features on the list because of the insane number of pre-orders it had. Fall Guys ruled over Steam for a short while before Among Us became popular, thereby earning its spot among Steam's top 10 games.
The list also features legendary games like GTA V and Counter-Strike: Global Offensive, which have found a place in the top 10 of Steam charts ever since they launched.
ADVERTISEMENT
Article continues below this ad
Steam ended the year with record sales for a lot of games. Despite everything that went wrong this year, 2020 has been a wonderful year for gamers and studios. Fans showed an interest in various titles ranging from FPS games to BR games and even RPGs. Finally, we conclude the year with a lot of interesting titles to take with us into the next year.