Among Us And Ex-Overwatch Pro Take Over Twitch
Published 10/05/2020, 12:59 PM EDT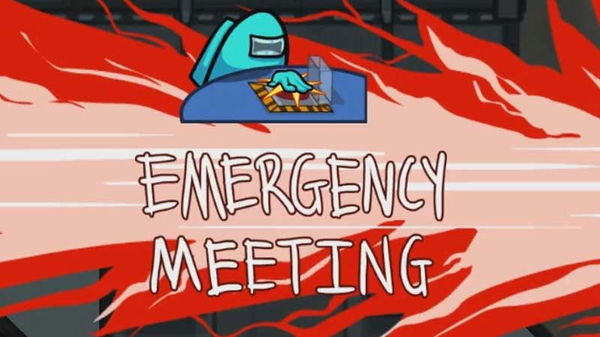 Twitch has been in the news a lot in the last few months, for various reasons. DMCA strikes, Mixer shutting down, the platform banning Dr Disrespect, and the return of Ninja and Shroud have all contributed to it. Safe to say, the Amazon platform is thriving. In terms of popularity and viewership, Falls Guys and Among Us are dominating.
ADVERTISEMENT
Article continues below this ad
Nonetheless, one streamer has stayed consistent with his Twitch numbers. Former Overwatch pro, xQc has again topped the charts in September. Felix 'xQc' Lengyel has again become the most-watched streamer on the platform. He has achieved this feat for the third month in a row.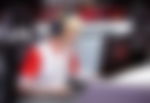 ADVERTISEMENT
Article continues below this ad
Among Us dominating Twitch
With the likes of TFue, Nickmercs, and most importantly Shroud streaming alongside him, xQc has upped the ante when it comes to daily streaming.
Among Us has undoubtedly played a part in xQc's success. Another popular streamer Ibai 'ibai' Llanos, who sits third on the viewership charts for September, also streams Among Us extensively.
This party game rose to fame recently and is currently on most streamers' playlist. According to Esports Charts, Among Us is currently the third most-watched game on Twitch. With 30.02 million views, it sits atop games like Call of Duty Modern Warfare, Fornite, and CS: GO.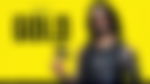 How did xQc become so popular on Twitch?
xQc has always been considered as one of the more popular streamers, but his consistent dominance on the charts might see him become the most popular creator on the platform. Apart from Among Us, there must be something xQc is doing right to gain so much popularity. Competition is not scarce on Twitch, and to become the most-watched creator for three successive months is no mean feat.
ADVERTISEMENT
Article continues below this ad
Without a doubt, xQc is renowned for his controversies, and his refusal to be 'politically' correct. Not a stranger to bans due to controversial comments or for flouting rules, xQc will probably continue to rule the roost on Twitch.
His streams have featured many exciting personalities, from time to time. American rapper Soulja Boy cracked up the audience recently playing Among Us with the Twitch star.
ADVERTISEMENT
Article continues below this ad
If everything continues the way it is, the Canadian gamer will surely become the most-watched creator on Twitch in 2020.