Among Us and Fall Guys Can Ensure Longevity With This Feature
Published 09/27/2020, 7:19 AM EDT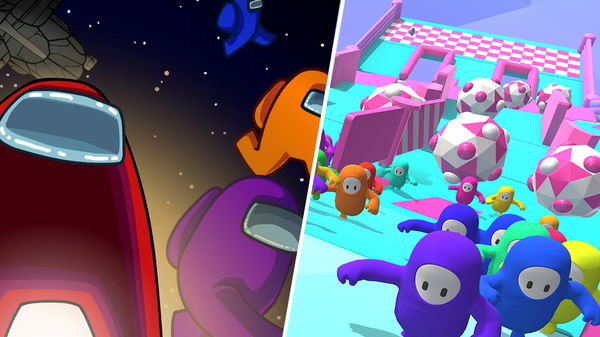 ---
---
Among Us and Fall Guys have been in a tussle to see who can capture more fans. As of now, Among Us seems to be the clear winner with the popularity of the game still rising. On the other hand, Fall Guys is seeing a steep, downward trend which is quite alarming for the game.
ADVERTISEMENT
Article continues below this ad
Regardless of its popularity, Among Us shouldn't be too quick to celebrate. The gaming industry is constantly innovating and really dynamic. Just like it rendered Fall Guys pretty irrelevant, there might soon come a game that would do the same to Among Us.
However, analyst Rod Breslau feels that there is one solution that would help both the games stay relevant for a long time. The idea would increase engagement among players.
ADVERTISEMENT
Article continues below this ad
Among Us and Fall Guys would both benefit heavily from community made maps

— Rod Breslau (@Slasher) September 26, 2020
Community maps can save Among Us and Fall Guys
Many games such as GTA 5 and Minecraft have involved the community in their development process. It is safe to say that a majority of them have seen rising engagement in players as well as a jump in sales. The freedom to include an element of one's creativity in the game always motivates fans. There is similar scope for both the games in question concerning their maps.
Popular streamer Shroud has already urged Fall Guys to add maps, especially if the game wants to stay in the race. It would make it so much easier for the developers to give that responsibility to the community.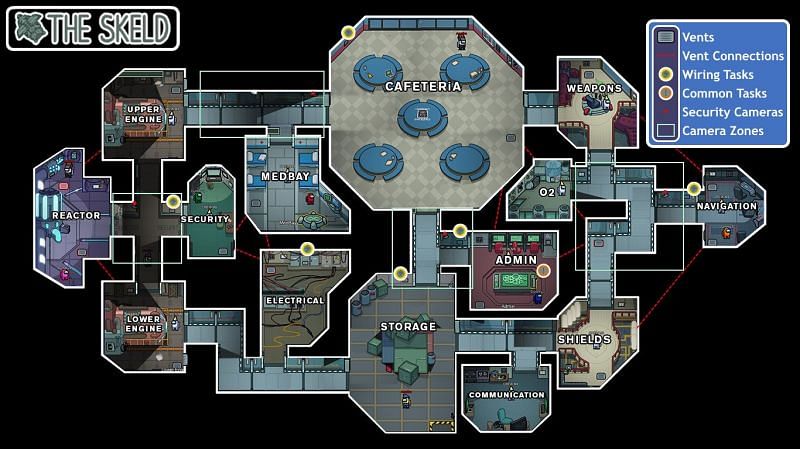 This would allow the community to flaunt its creative side. Allowing players to make community maps will provide unlimited and constant new content for the game.
With limited maps and modes, the game becomes a bit repetitive after a while. This won't happen if they have unlimited access to new maps and tasks.
Not only is this Slasher's opinion but that of many fans as well. They think that this something the developers should have included since the inception of the game.
Silly them for not hitting the "allow community modding" switch in the game engine.

— Kristi Anderson (@CinderSlays) September 26, 2020
ADVERTISEMENT
Article continues below this ad
Modding would fix that .. still amazed how many devs ignore the longevity and positive impact of modding scene.

— Wyld (@Wyld) September 26, 2020
While Among Us has other plans for the game to keep it interesting, Fall Guys needs to work on this stat!
ADVERTISEMENT
Article continues below this ad
It might not be that easy a task because it would require major changes in the game. Therefore, no matter how much criticism the game faces, it will still be a while until we are able to see those options come to the game. Till then, just like Among Us, Fall Guys too can work on other strategies to stay featured in the spotlight.
Trending Stories