Among Us: Behind The Scenes with Bretman Rock
Published 02/13/2021, 5:11 AM EST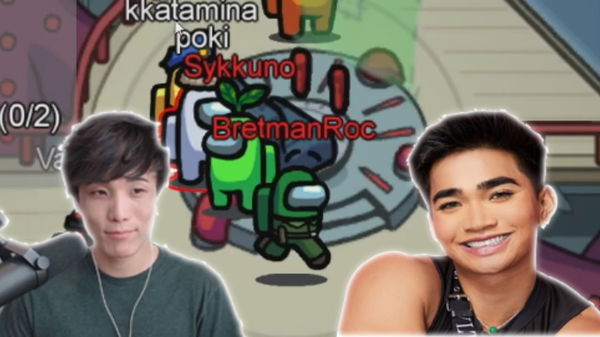 ---
---
Opening YouTube or Twitch in November-December 2020 was a free advertisement for Among Us. All the big names, including gamers, influencers, and even politicians, played the popular game. At one point in time, it was all the craze with beauty gurus such as James Charles and Bretman Rock.
ADVERTISEMENT
Article continues below this ad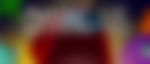 Followers of Corpse Husband, Sykkuno, and Pokimane, would have often seen the streamers play with these personalities. James Charles fell so in love with the game after playing with the gang, he even hosted his own IRL version of Among Us. Another interesting personality who joined them was Bretman Rock. He is also a beauty influencer on YouTube, with about 8 million subscribers.
ADVERTISEMENT
Article continues below this ad
While fans know a lot about most of these people, Bretman's background is little known. However, thanks to the first episode of MTV's new show 'Following,' fans got a peek into Bretman's life.
Bretman Rock vacations in a beach house when he doesn't play Among Us
The influencer recently purchased a mansion in Hawaii, where he lives. While his mansion is under renovation, he decided to spend some time with family and friends in a beach house. The influencer shared how being a first-generation Filipino immigrant made life challenging for him in the States.
Bretman has been actively vlogging and sharing his life on YouTube for the past 5 years. Beauty and makeup tips was his go-to genre from the start. However, he does like to switch it up every once in a while, just like he did with Among Us. His die-hard fans might remember when he paired up with Sykkuno as the imposter and carried him to victory.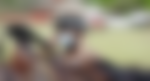 Rock went horse riding to make the most of his vacation, and even while he was on the back of the horse, he made sure his look was on point. He wore a hat on top of his helmet to slay his jockey look.
Bretman's mother is the reason behind his success
ADVERTISEMENT
Article continues below this ad
In the video, Bretman talked about how his mother played a major role in his success. While having dinner with his family and friends, his mother talked about their journey and got teary-eyed from the nostalgia. However, one thing that she couldn't teach Bretman was how to cook.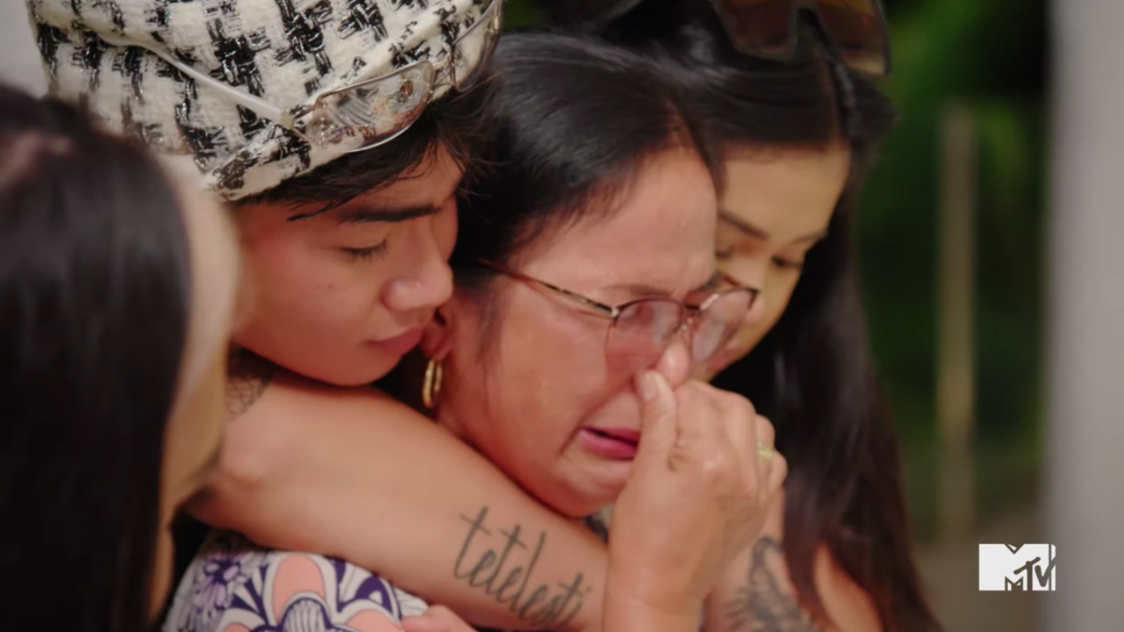 While Rock makes the 'da baddest' spaghetti, he would mess up the traditional Filipino delicacies. He loves when his mom cooks these for him, and they truly are a lip-smacking delight. Bret also has his own show coming up. Hopefully, he talks about how he got into Among Us and how his experience played with Corpse, Rae, Sykkuno, and others.
ADVERTISEMENT
Article continues below this ad
ALSO READ: Among Us Jester Mod Genius Sykkuno Is Bested by Valkyrae as She Beats Him and Disguised Toast