Among Us: Best Ways to Win As Imposters or Crewmates
Published 10/08/2020, 9:16 AM EDT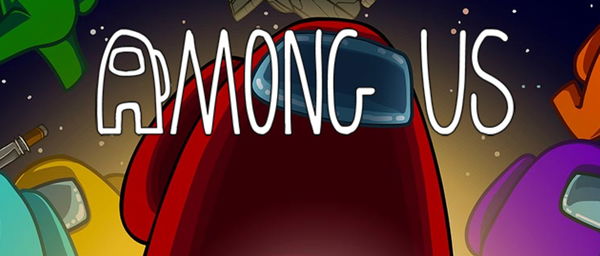 Among Us has a very simple concept for a game. The crewmates do some tasks while the imposters try to kill them and that's pretty much it. As simple as this sounds, winning a game requires a lot of witty moves and strategy.
ADVERTISEMENT
Article continues below this ad
As a crewmate, players have to be aware of their surroundings to spot the imposter, and the same applies to an imposter trying to get a sneaky kill. However, some tips can really help the players to notice small things, perform tasks efficiently, and eventually win the game.
Popular YouTube channel ClashUniverse talked about some of these tricks recently.
ADVERTISEMENT
Article continues below this ad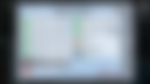 Best ways to spot an imposter in Among Us
A witty spotting technique for the MedBay
If around the MedBay, a simple observation can actually help the crewmates to spot the imposter. If an actual crewmate is coming back from MedBay after completing a task, they'll be facing towards their left. However, if an imposter is coming out from the area after using a vent, they'll be facing their right.
Interestingly, such a small observation can actually help the crew to win.
Admin map is one of the best features in Among Us
Crewmates can often rely on the Admin Map to get an idea of everyone's location. If there are two people in an area and they blink on the map, it means that one of the players no longer lives. Now, if the imposter self-reports the body, it will be very obvious to catch them for anyone using the Admin Map.
How to spot a task-faking imposter
Imposters fake a lot of tasks just to fool the crew, but faking one task can out an imposter. As soon as the game starts, if a player starts doing the upload task in the Admin room, they are definitely faking it. This is simply because the upload task is only available after completing the download task from Cafeteria, Weapons, Navigations, Communications, or Electrical.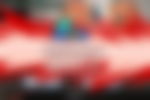 Simple tricks to complete the "complicated tasks" in the game
Players usually get stuck on the card swipe because they do it either too slowly or too quickly. However, a simple way to complete the task is to quickly swipe the card back and forth 3-4 times. The task will be completed without any time wastage.
Stopping a Comms sabotage is also confusing to some players. All they need to do is slowly move the knob and as soon as the lights turn off, the sabotage is rectified.
How to be the toughest Imposter to catch in Among Us
Fake longer tasks
Faking the right tasks is really important as an imposter. If they fake a task that merely takes 2-3 seconds, it is very easy for anyone to notice that the task meter hasn't changed. There are some tasks that take 5-10 seconds to complete, and these should be any imposter's first priority. These tasks include:
ADVERTISEMENT
Article continues below this ad
Downloading Task
Refueling Task
Wire fixing task
Best ways to use a vent
Even if a crewmate catches an imposter using a vent, the imposter should not give up. The best thing to do is to use the vent to catch the crewmate before they trigger an emergency meeting. This is a very handy trick and is much better than just giving up.
ADVERTISEMENT
Article continues below this ad
These are some of the most useful ways to win a game and get really good at it. Apart from these, witty observations and sharp memory always help to get that edge over others. Among Us tests the most basic skills of the players and maybe this is what makes InnerSloth's game so simple, yet fun to play.