Among Us But Crewmates Finally Have a 'Captain'
Published 02/15/2021, 11:39 AM EST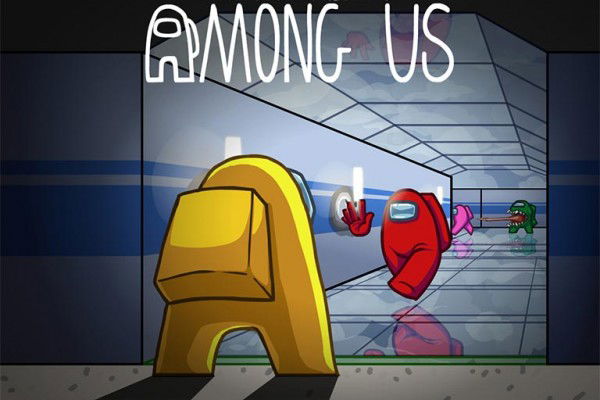 ---
---
Innersloth's party game Among Us suddenly grabbed eyeballs during the 2020 global lockdown. The game first released in 2018 for mobile devices. In the same year, Innersloth launched the game on Steam for PC players.
ADVERTISEMENT
Article continues below this ad
During the lockdown, scores of online influencers and streamers played the game extensively. Soon it started getting huge tractions on all popular streaming platforms. There were huge downloads on mobile platforms and PC alike. Unfortunately for PC players, however, the game was not free-to-play like the mobile version.
Just like any customizable popular multiplayer game, devs released various mods for Among Us. There are multiple mods for the game already, and more and more are being released every day. YouTubers SSundee, Socksfor1, Disguised Toast and others often play these mods and upload videos on them.
ADVERTISEMENT
Article continues below this ad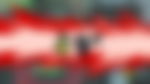 Recently, ZMDE Animations uploaded a video on an amusing mod that gives the crewmates a 'Captain'. In this mod, it appoints one of the crewmates as the 'Captain' who has a few important powers. The powers include overlooking the map by zooming out of it. The other significant power that the Captain has is calling an Emergency Meeting from any point of the map. Usually players have to travel to a particular room in the center of the map to call a meeting. However, there is a cooldown on the timer and the Captain cannot call the meeting if the imposter sabotages any area of the map.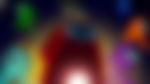 How to ace with the Captain mod in Among Us?
ADVERTISEMENT
Article continues below this ad
The zoom out feature is very powerful as it will allow the Captain to see where everybody is on the map at any point. Even if a player watches the map from the cameras, they cannot view inside any of the rooms on the ship. However, the Captain has the power to see around the map and locate all the players.
Using this feature he/she can spot who is alone with a dead body, if an imposter is venting, or if somebody is lying during the Emergency Meeting about their last location. If he/she notices anything sus worthy, they can initiate a meeting right then and have the crewmate explain or if need be vote him/her out.
Watch ZMDE Animations video on the Captain mod in Among Us to see how he uses these unique powers.
ADVERTISEMENT
Article continues below this ad