Among Us But Imposters Set Traps For Kills
Published 02/17/2021, 2:11 PM EST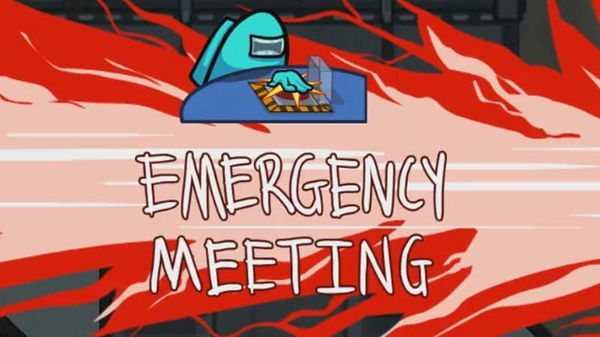 ---
---
Innersloth's Among Us is riding a rapid high ever since the global lockdown of 2020. The game first released in 2018 for mobile devices only and was free-to-play. However, later that year, Innersloth released the game on Steam for PC players. Unfortunately, its version isn't free.
ADVERTISEMENT
Article continues below this ad
Nonetheless, it took almost two years and a global pandemic for the game to become popular. Multiple influencers and streamers played the game, making it one of the most-watched games on Twitch. Still today, in 2021, streamers are regularly playing Among Us and getting millions of views.
This social deduction game takes a unique angle by forcing players to communicate and prove their innocence. If you dislike talking while playing a game, this one is probably not for you. However, the pandemic had the entire world in lockdown, and people used this game as a fun activity to stay connected with their folks.
ADVERTISEMENT
Article continues below this ad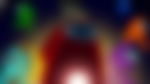 Similar to any popular multiplayer game, Among Us has multiple mods to its name. A majority of them are not public mods, and only available to influencers. Nonetheless, most of them are unique and sometimes more fun than the actual version.
YouTuber SSundee recently released a mod video where the Imposter is known as the Trapper. Apart from being able to kill the Crewmates, the Imposter can also set different traps. These traps make life extremely hard for the Crewmates, giving the Imposter more chances to secure discreet kills.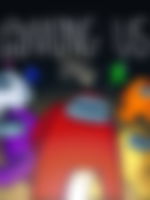 Tips to play the Among Us Trapper mod
In this mod, the Imposter has four different traps, the bear trap, the teleporter, the electric trap, and the C4 bomb. The overpowered part about these traps is that Crewmates cannot see them. Therefore, they will invariably fall for the traps.
However, apart from the C4, the Imposter cannot kill with either of the traps. Every trap makes a sound when it is activated, and that is the only way players can know where the traps are in their vicinity.
The best way to play this mod is to kill in groups. This will narrow down the chances of the Crewmates guessing the notorious one among them by a good margin. Place a bear trap and a bomb together at a certain point, like the Medbay, where everybody has common tasks. Pretend to do tasks and sneakily move out of the way before bombing the room. Nobody will know who did it.
ADVERTISEMENT
Article continues below this ad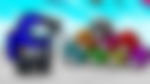 After that, it is easy to trap people at various points of the map, kill the lights and take them out one by one. In case you feel like there is a need of an alibi, get trapped in one of your own traps and pretend to be stuck.
Watch the video below to see how SSundee played this fun mod.
ADVERTISEMENT
Article continues below this ad