Among Us: Cause Chaos With Gru and His Evil Yet Cute Lot of Minions With This Epic Custom Mod
Published 05/26/2021, 1:55 PM EDT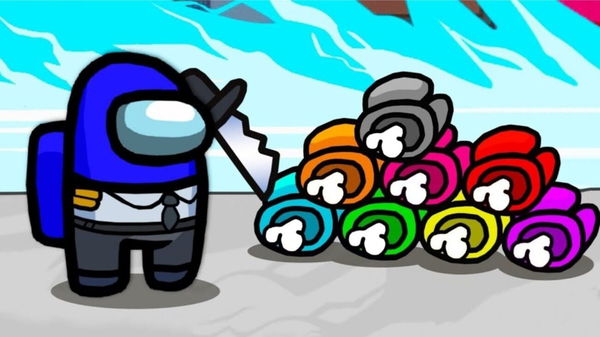 ---
---
The base Among Us game may have become very boring but custom mods have continued to keep the title fresh. Over the past few months, players have created some amazing content for fans to enjoy by employing stuff from the outside world. This includes items from pop culture, games, and even some fun roles for players to try.
ADVERTISEMENT
Article continues below this ad
The latest to join the long list of popular IPs in the game include the extremely cute characters from the Minions franchise. With this mod, players have a host of characters to choose from including Gru, Kevin, and many more.
ADVERTISEMENT
Article continues below this ad
Minions cause chaos with this custom Among Us mod
With this custom mod, impostors and crewmates can transform into four of the franchise's most popular characters. In terms of the minions, players have three choices. They can turn into Kevin, the tall lanky smart one. Along with that, they can also transform into Carl, the short and sweet minion who has one eye. Other than that, players also have a choice to play as the purple Evil Minion, to cause pandemonium like it did in the movies. Finally, there is also Gru, the most evil yet heart-warming character of all time.
The crewmates can only transform into these characters. But the impostors also receive the special abilities that they have, and they can use it to hunt down the enemies.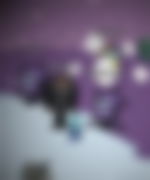 Abilities of the four characters
ADVERTISEMENT
Article continues below this ad
Players will have some unique abilities at their disposal to kill the crewmates in the lobby. With Gru, players can use him to shrink their enemies by hitting them with a Shrink Ray. It really doesn't help them a lot, but it's definitely funny to look at the mini-minions running around the map. With the Evil Minion, players can eat the crewmates. As an added bonus, after the minion eats them, it lets out a tiny amount of poop as residue.
Along with that, players can use Kevin to teleport around the map. They can also use it to carry enemies to different locations to kill them. Finally, with Carl, players can eliminate the crewmates by using lasers that come out of their eyes.
There are a lot of different combinations that players can use with this Among Us mod to take out some of the crewmates. It's an extremely cool mod with some funny minions that will lighten up the mood of the lobby.
ADVERTISEMENT
Article continues below this ad