Among Us: Evil Peppa Pig Brings Out the Squeals With This Terrifying Custom Mod
Published 05/27/2021, 1:07 PM EDT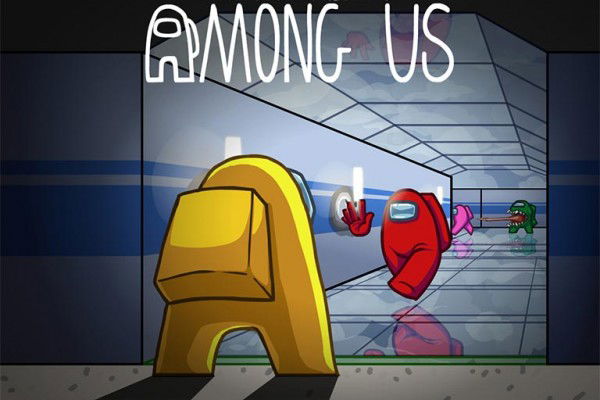 ---
---
It's custom mods galore for the popular Innersloth party title, Among Us. For the past few months, streamers and players around the world have slowly shifted their focus away from the base game. These mods have drastically changed the feel of the game, which has allowed players to move away from the same drab base game experience.
ADVERTISEMENT
Article continues below this ad
The latest custom mod to join the ever-growing library involves the famous animated television character, Peppa Pig. In the show, Peppa is a bubbly, loving, and fun female pig. But in this mod, she ain't the sweet hog that we all know.
ADVERTISEMENT
Article continues below this ad
Evil Peppa Pig takes over Among Us with this custom mod
The Evil Peppa Pig custom mod in Among Us gives a whole meaning to creating scary versions of lovable characters. In this mod, she looks absolutely terrifying, to the point where players are scared just because of her presence. Along with that, the map also shows the remnants of her devilish activities, leading to some blood on the floor. Other than that, it also has a lot of dead bodies of her friends and families, including characters like Daddy Pig and many more.
Every game starts similarly with Peppa Pig crushing a random crewmate on top of the emergency meeting table. Crewmates have a heavy disadvantage as they try to escape from the frightening hog. They can't see everywhere as they have to use a flashlight to shed light in the direction they want to see. But the impostors who can transform into Peppa Pig have a lot of unique abilities that they can use to kill and scare players.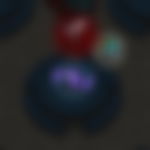 Peppa Pig's abilities
ADVERTISEMENT
Article continues below this ad
Impostors have a lot of abilities to use in the lobby. The impostors can turn into Peppa by using the Transform ability. After turning into her, players can then employ some scare tactics such as the Jump Scare. With this trait, impostors can spawn the crewmates inside a triangle marked by them, and then frighten them with a jump cut to the evil face of Peppa Pig. They can also confuse them by turning invisible, which is also one of the perks of the scary hog.
To kill a crewmate, impostors have a variety of options to choose from. They can select an enemy and use the Chicken Pox ability to eliminate them after they get bit by an infected George Pig. Along with that, they can also use the Mud Stomp option to beat the crewmates to death. Other than that, they can also use the Bubble option to crush their opponent after they get stuck inside it.
It's an extremely cool mod to try if players don't mind getting frightened from the jump scares. But, it also might ruin their views about the sweet and caring Peppa Pig who is a universally beloved character.
ADVERTISEMENT
Article continues below this ad