Among Us: "Execute" God's Plan with the New Drake Mod
Published 05/17/2021, 12:28 PM EDT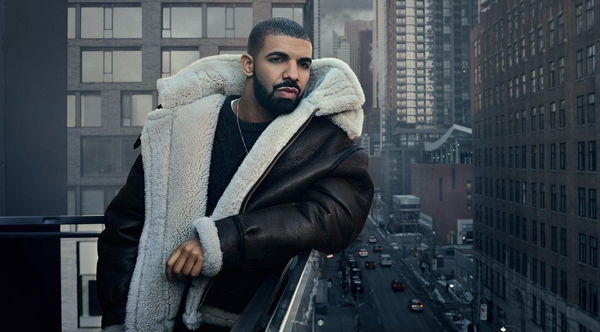 Another day, yet another crazy Among Us mod. Those who keep tabs on the Among Us community know that the mods are what have been keeping the game alive still. The 2018 minimalist multiplayer title rose to insane popularity last year during the global pandemic situation. Maybe something about the feeling of being trapped in a faulty spaceship resonated with them. However, the popularity of Among Us took a major hit from the beginning of this year. Currently, the game is alive in the form of streams, most of which feature these insane mods of the game.
Usually, Among Us mods grant insane powers to the role of the impostor, making it an unstoppable killing machine. Although the concept is pretty repetitive, what takes the cake is the way mod creators execute the idea (pun intended). We have seen some pretty interesting mods like the Zeus impostor mod, or the Godzilla mod. We have even seen some appropriately deadly mods like the Venom mod. However, as it turns out, we were yet to see what might be the weirdest mod ever.
The popular Among Us streamer and YouTuber, Ssundee, recently demonstrated the Drake mod on his channel. We were initially unsure of how the Hip-Hop/Pop icon would fit into the game, but we were obviously in for a surprise.
ADVERTISEMENT
Article continues below this ad
Further reading: "This Game Mode Is Actually Kind of Fun"- Shroud on Valorant's Recent Mode Replication
The Among Us Drake mod introduces one of the most unique ways of killing crewmates
ADVERTISEMENT
Article continues below this ad
We thought we had seen it all. Turns out, the Drake mod is one of the most chaotically fun mods we have seen. First off, the Drake mod has the ability to randomly make everyone dance the iconic steps from the Hotline Bling music video. You could be in electrical and find yourself dancing to the steps of Drake's iconic hit out of the blue. Furthermore, this mod literally includes a dance floor, where you can break out your moves.
In addition to this, the Drake mod has the ability to explode the heads of crewmates by strapping a pair of headphones on them. Pretty unique, huh? But there is one more ability that tops this one.
The Drake mod kills crewmates in style using the iconic Drake Yes/No meme.
ADVERTISEMENT
Article continues below this ad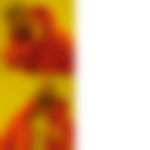 Basically, the impostor chooses its victim and turns them into the Drake meme. The victim blinks between the yes and no sections of the meme before settling on either. If the meme chooses yes, the crewmate dies. Honestly, this is one of the most interesting methods of killing crewmates that we have seen.