Among Us Guide: How To Use Proximity Chat In Mobile
Published 12/27/2020, 10:06 AM EST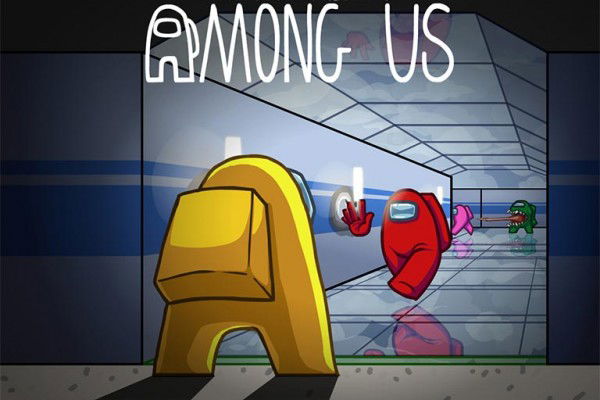 ---
---
Amidst the Coronavirus pandemic, InnerSloth's Among Us has managed to become one of the most popular games in the world. It became a fan-favorite this year and even won the title of Best Multiplayer Game for 2020.
ADVERTISEMENT
Article continues below this ad
The game is quite addictive and entertaining. Hence, it's no surprise that the community is producing bizarre creations to go along with the game. One of the latest such additions to this list is the proximity chat.
Cybershard took the challenge up to create a mod for mobile users to experience the proximity chat feature.
ADVERTISEMENT
Article continues below this ad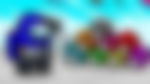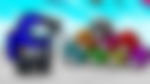 How to use proximity chat in Among Us mobile?
The proximity chat mod enables users to voice chat with nearby teammates. It's quite a pleasant addition to the game, which enhances the in-game user experience and adds to the fun. Unlike Discord, it helps players to enjoy the game with their friends without having to stay muted unless in a meeting.
Players have to open up the link on their browser before entering the lobby. To enjoy the proximity voice chat feature, users just have to enter the lobby's in-game host username. Players must enter the username carefully, as any slight mistake may lead to an error.
Enter the game's code and make sure all teammates are on the same server and region. Thereafter, click the join button or share the URL with your friends before entering the game.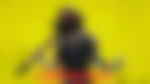 However, the players must know that they may face many bugs as the mod is still a work in progress. Regardless, this is an amazing feature and mobile users will enjoy it just as we've seen many streamers do in their videos.
ADVERTISEMENT
Article continues below this ad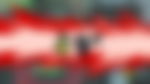 Streamers enjoy the proximity chat feature to the fullest
The proximity chat is very popular within the community. Many streamers flexed on mobile users while enjoying the feature on their PCs. And they certainly looked like they were having a lot of fun with it.
ADVERTISEMENT
Article continues below this ad
PewDiePie, the biggest individual creator on YouTube, made a video with his friends while using proximity chat. He even teamed up with the imposter and baited all his teammates for his survival. Felix and the imposter chatted continuously while others didn't have a clue.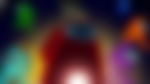 Trending Stories