Among Us Has a New Mod That Makes You Play Like the Hulk
Published 02/08/2021, 6:51 AM EST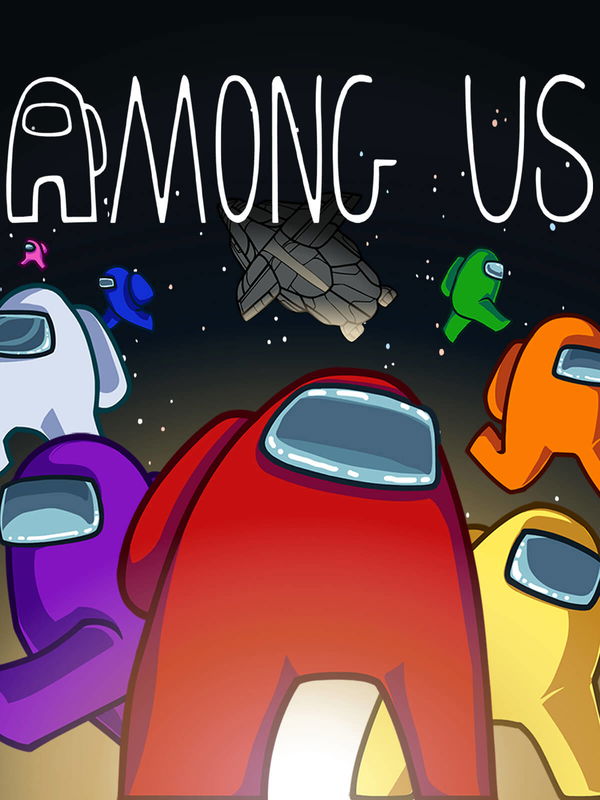 ---
---
Ever wondered how it feels to be Bruce Banner and smash anything that you want like his alter ego The Hulk would do? Well, an Among Us mod may have finally given us the chance to fulfill it. Well, almost.
ADVERTISEMENT
Article continues below this ad
Popular Among Us modders, Fletch & Sub released a new custom mod on their channel where players can become a giant. The giant sized character gains new abilities that can toy with any of the smaller characters, even the impostors.
ADVERTISEMENT
Article continues below this ad
How the Buff mod works in Among Us
The way the Buff Impostors and Crewmates mod works is that any random player can be Buff. At the start of the map, a chicken leg spawns at any place in the map. Any player that uses/eats this chicken leg will become a giant sized character, also called as the Buffed player. There could be multiple Buffed characters in the same game at the same time.
The Buffed player gains three new abilities after eating the chicken leg. The first one is the Smash ability where the players can smash other players into a giant ball of explosion. The second ability is the Punch which allows them to punch and kill anyone like an impostor could. The third ability is that they can pickup any random players and drop them off at any locations. The impostors in the game can still play like an impostor and kill any crewmate, just like the normal game.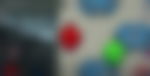 The game has transcended because of its modding community
ADVERTISEMENT
Article continues below this ad
Even though there is no official mod support from its developers, Innersloth Studios because of how technically simple the game is. But the developers haven't stopped the community from trying out new things and create mods. This freedom from the developers has allowed the community to be bombarded with so many great mods.
Various mods have hit the market for the game. Some great ones include the Jester mod, the Ninja mod, and the ever popular Proximity chat mod. The developers have given the community to create new ideas, few of which might make into the official game, improving the game's experience. This makes it a win-win situation for both the community and the developers, giving hope that more developers would follow suit.
ADVERTISEMENT
Article continues below this ad