Among Us Impostors Takes Crewmates to School in This New Mod
Published 03/17/2021, 12:31 PM EDT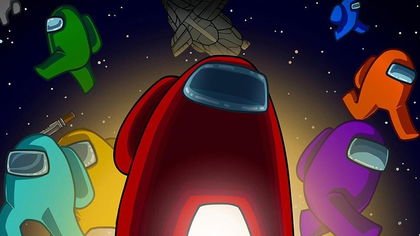 ---
---
It's mods galore for the InnerSloth Studio game Among Us. The game blew up during the COVID-19 pandemic, but ever since the pandemic slowed down, its modding community has created more buzz with some exciting custom mods.
ADVERTISEMENT
Article continues below this ad
Its popularity continues to rise with the vast amount of custom mods. While most mods involve funny iterations of characters and other video games, the latest mod to join this revolution involves the dreaded teachers from school.
ADVERTISEMENT
Article continues below this ad
The Among Us School of Impostors and Crewmates
The mod adds a new classroom on the opposite side of Medbay, along the corridor between Cafeteria and Upper Reactor. The classroom is equipped with a blackboard, teacher's desk and chair, countless desks for students and stationery items. The impostors get to become teachers who have various abilities that can keep the crewmate students in check.
The game still has the regular rules and regulations of classic Among Us. Impostors still have all their normal abilities such as Sabotage and killing crewmates along with a couple of new abilities. The crewmates can also vote out the Impostor Teacher during a meeting just like the average Among Us game.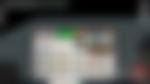 The Teacher's Abilities and Student Homework
Every teacher in a school loves giving homework to students, and that doesn't change with this custom mod. When an impostor activates this sabotage, crewmates will have to run to the nearest Homework marker on the map and solve a mathematic problem.
ADVERTISEMENT
Article continues below this ad
Players can always select the difficulty level of these questions at the start of the game from easy 2 digit, to hard 3 digit arithmetic questions. If a crewmate cannot solve the question within the time limit, they will die.
Other than that, teachers can also use different sabotage that forces students to return to class. With this sabotage, players have to return to the classroom within a set amount of time. If the crewmate doesn't enter the classroom before the timer expires, they will die.
Players who are doing any tasks will also have to leave their task and return or they will die as well. It's a very fun and chaotic mod, and it brings the nostalgia of school life for the players. With the exception of teachers murdering their students, that is.
ADVERTISEMENT
Article continues below this ad