Among Us Jester Mod Brings Out Sykkuno's A-Game as He Trolls Pokimane, Corpse Husband, and Valkyrae
Published 02/06/2021, 9:46 AM EST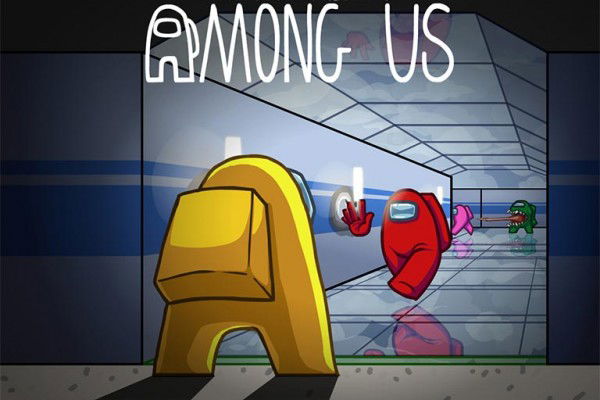 ---
---
A popular Among Us mod based on the third imposter has been doing rounds on YouTube and Twitch. Fans have also dubbed it as the 'Sykkuno Mod' since it perfectly matches his game style. Although the mod has been out for some time, Sykkuno played it for the first time recently.
ADVERTISEMENT
Article continues below this ad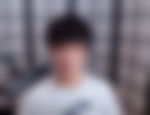 Corpse Husband, Pokimane, Valkyrae, Ludwig, Karl, and a few more joined to play a game of Among Us in the Jester mod. Considering this was Sykkuno's turf, he had to win the game as soon as he got the jester role. For the uninitiated, the jester can win the game both as a crewmate by kicking out the impostors and convincing crewmates to vote them out.
ADVERTISEMENT
Article continues below this ad
ALSO READ: Best Mods for Among Us That You Should Definitely Try
Sykkuno waits till the last moment to confuse Corpse, Rae, and Poki
For the most part, Sykkuno's strategy was to convince the crewmates that he was the impostor. He wanted to win as the jester as it would be "funny". However, as one by one the others went down, it was only Sykkuno, Corpse Husband, Pokimane, and Valkyrae left. These were the people who know Sykkuno the best; hence, it would have been difficult to win.
At this point, Sykkuno knew he couldn't win as the jester. Therefore, he chose to reveal that secret in a classic move. The streamer called a meeting and started a chaotic discussion. Corpse went at him hard, unaware that he was the jester, to avoid being caught as the impostor.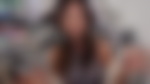 With Rae and Poki unable to figure anything out, Sykkuno voted himself as a major hint. He clearly established he was not the impostor. Therefore, Poki and Rae realized they just needed to vote Corpse out and win the game.
Sykkuno wins the Among Us jester game even after Corpse betrays him
ADVERTISEMENT
Article continues below this ad
Sykkuno had the last emergency meeting in hand. He ended up voting for himself along with Corpse, with the vote ending in a tie. For Pokimane and Valkyrae to win, they had to wait for Corpse to kill someone. Even with all the beans spilled, Corpse still wanted to show how he is one of the best Among Us players. Corpse chose Sykkuno as his victim since he could not keep the jester alive. He then sabotaged the lights to cover up his kill and wait for the cooldown. However, Valkyrae was too smart for Corpse. Instead of going to the lights, she went back to see if Corpse had killed anyone.
ADVERTISEMENT
Article continues below this ad
She immediately found Sykkuno's body, reported it and won the game for all the crewmates, including Sykkuno.
ALSO READ: From Corpse Husband to Pokimane, These are the Best Among Us Streamers
Trending Stories