Among Us Jester Mod Genius Sykkuno Is Bested by Valkyrae as She Beats Him and Disguised Toast
Published 02/07/2021, 9:08 AM EST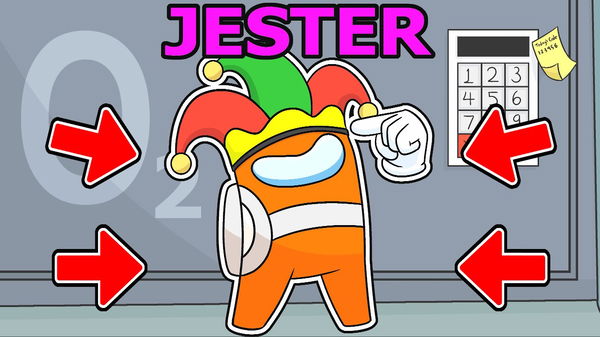 ---
---
It is always fun to watch the OfflineTV streamers along with a couple of their friends play Among Us. The gang regularly tries new things and new mods to make content fun for its audience. In the past few days, the streamers have tried playing the popular Jester Mod in the game.
ADVERTISEMENT
Article continues below this ad
Previously, we saw Sykkuno trolling Corpse Husband, Pokimane, and Valkyrae as he was the jester in an Among Us game. While he could have also won being a crewmate, a new version allows jesters to win only if players vote them out. This is the version the gang was playing, and this time Valkyrae got the better of Sykkuno and Toast.
ADVERTISEMENT
Article continues below this ad
Jester or Impostor? Valkyrae can't choose between Sykkuno and Toast in Among Us
After a set of confusing rounds, chaos, and accusations, it was just Sykkuno, Toast, and Rae left. One had to be a jester, one an impostor, and Rae knew she was innocent. Toast wouldn't stop admitting guilt of being the impostor. That was his trick to make Rae think that he was the imposter for her to kick him out, which would have given him the win as the jester.
But Sykkuno wouldn't have that. He wouldn't let Toast win at any cost. The only way out was to convince Rae to vote for him. With both of them accusing each other of being the jester and claiming to be the impostor, it became tough for Valkyrae to clutch the game.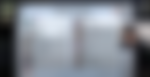 In the end, she gave up and voted for Disguised Toast. Or did she?
Sykkuno said he was going to vote himself as he didn't want to let Toast win. Assuming that he already had Valkyrae's vote, he just needed one more vote to win the game.
ADVERTISEMENT
Article continues below this ad
Valkyrae pulls a big brain move on the master himself
Toast smugly voted for himself, thinking he was walking out of the game victorious. However, all the cards were on the table now, and as it turned out, Rae had never voted for Toast in the first place. She had voted Sykkuno, and having kicked the impostor out, it was she who emerged victorious.
Valkyrae had bested not only Sykkuno, the usual jester of the gang, but also Disguised Toast, who is famous for pulling big brain plays. In the end, it was Rae and her big brain move that helped her grab the Among Us crown.
ADVERTISEMENT
Article continues below this ad