Among Us Mod Adds a Juggernaut Who Saves Crewmates From Imposters
Published 04/10/2021, 7:08 AM EDT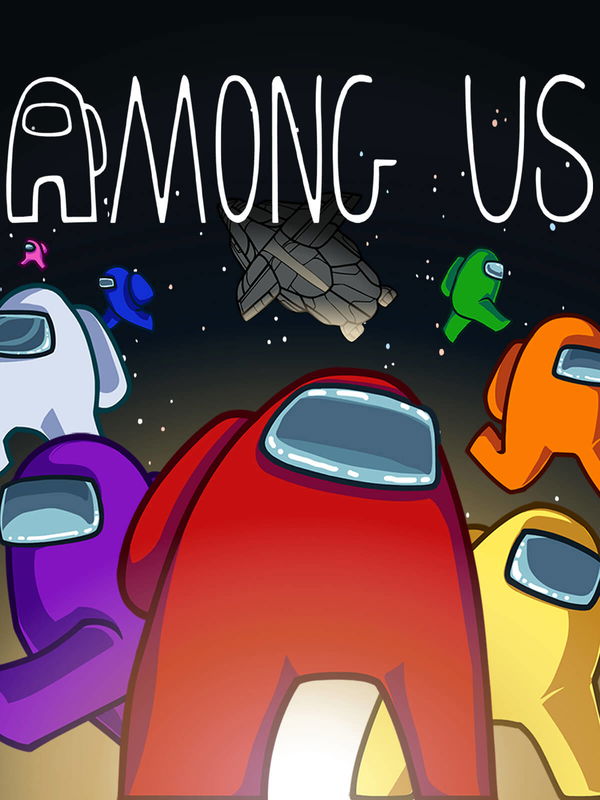 ---
---
Among Us entered 2021 as one of the best multiplayer games in the world. Despite severe competition from other games in the genre, InnerSloth's Indie title is ruling the internet comfortably. Similarly, creators like Sykkuno, Corpse Husband, and Disguised Toast are still gaining subscribers steadily with the help of their witty gameplays and diplomatic personas.
ADVERTISEMENT
Article continues below this ad
One of the biggest reasons that Among Us did not suffer a fate similar to Fall Guys is its mod culture. In the past few months, its community has created a ton of mods that make the game more chaotic than ever. Every mod has its unique concept, owing to which players have a wide variety to choose from.
The latest mod to make this list adds a new player role in Among Us. While some call it the Juggernaut, others call it the SWAT Officer. Regardless of the name, the player who takes this role has to save the crewmates from the imposters. To do so, they have several interesting abilities to trouble the suspects.
ADVERTISEMENT
Article continues below this ad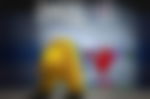 Powers of the Juggernaut/SWAT Officer in Among Us
It is worth noting that the crewmates can no longer call meetings and report dead bodies in the Juggernaut mod. As a result, they have to rely solely on the Juggernaut for their protection. To balance things out, the Juggernaut can easily catch and execute the imposters based on suspicion.
Here are the abilities provided to the Juggernaut through the mod:
Thwack- Hit the crewmates strongly that restricts their movement for a limited amount of time.
Roll Out- Become a police car and travel faster than anybody.
Lock Up- Put crewmates in a room and lock them. The Juggernaut can even execute anyone that is inside this room.
Pick Up- Capture crewmates on the roof of the police car.
Zoom Out- Get the view of the entire map and supervise everyone together.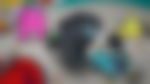 It is evident that the Juggernaut/SWAT Officer can single-handedly tackle the imposters. One of the best strategies to fulfill this role is by thwacking the crewmates and asking them about their tasks and recent location. If they fail to give trustworthy answers, the Juggernaut can simply lock them up in the prison and execute them.
ADVERTISEMENT
Article continues below this ad
Prominent Among Us creator, Sigils, saved the crewmates as the Juggernaut in a recent video.
Surprisingly, a plethora of players had built brand-new mods for Airship within a day of its release. Hence, it is safe to assume that the rise of mods in Among Us will not end soon, and the game will continue its glorious run in 2021.
ADVERTISEMENT
Article continues below this ad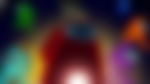 Trending Stories