Among Us Mod Allows Players to Cast a Sleeping Spell
Published 12/26/2020, 3:07 PM EST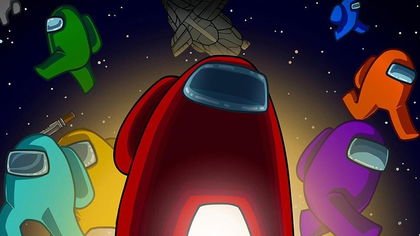 ---
---
Among Us has become a raging craze during the worldwide lockdown this year. As we see with every popular game, Innersloth's 2018 release too inspired many developers to come up with creative mods. These mods have caught the attention of popular YouTubers like MrBeast and Socksfor1.
ADVERTISEMENT
Article continues below this ad
Recently, YouTuber SSundee shared a video on his channel playing a new mod of Among Us. While most of these versions try to bring impostors and crewmates on a somewhat equal footing, this mod went all out to overpower the impostor.
ADVERTISEMENT
Article continues below this ad
Impostors can put crewmates to sleep in this Among Us mod
YouTubers LoafX and King created this highly interesting mod of Among Us. In this version of the game, impostors can not only sabotage tasks and kill crewmates, they can also put the crewmates to sleep. This means that for about 10 seconds, the crewmates will stand still and not be able to see anything. However, just like a kill cooldown, there is a cooldown period before the impostors can put crewmates to sleep again.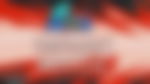 This addition only makes the game a lot more difficult for crewmates, since the impostors have a lot of time to kill them without a trace. They can simply kill crewmates in their sleep and flee, thereby raising no suspicion.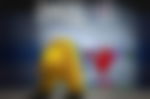 Crewmates can still win in this mod
While it may seem like this mod has made it practically impossible for crewmates to win, that is not the case as we see in SSundee's video. The YouTubers play two rounds on this mod, where SSundee is a crewmate in the first round and an impostor for the next.
In the video that has garnered over 2.5M views in only two days, we see a victory for crewmates in the first game they play. The crewmates win the round when SSundee catches Loaf kill a crewmate while he was watching cams. However, in the second round, the YouTuber plays smartly after his co impostor is caught, and uses the sleep button to his advantage.
ADVERTISEMENT
Article continues below this ad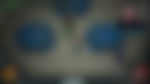 Unfortunately, the creators of this version have not made it available for public use. However, all the mods we see of this party game show the creativity and imagination of the developers who create them, making an already popular game increasingly fun to play.
Which is your favorite mod of Among Us? Let us know in the comments section.
ADVERTISEMENT
Article continues below this ad