Among Us Mod Brings New Sheriff to Town
Published 12/30/2020, 6:56 AM EST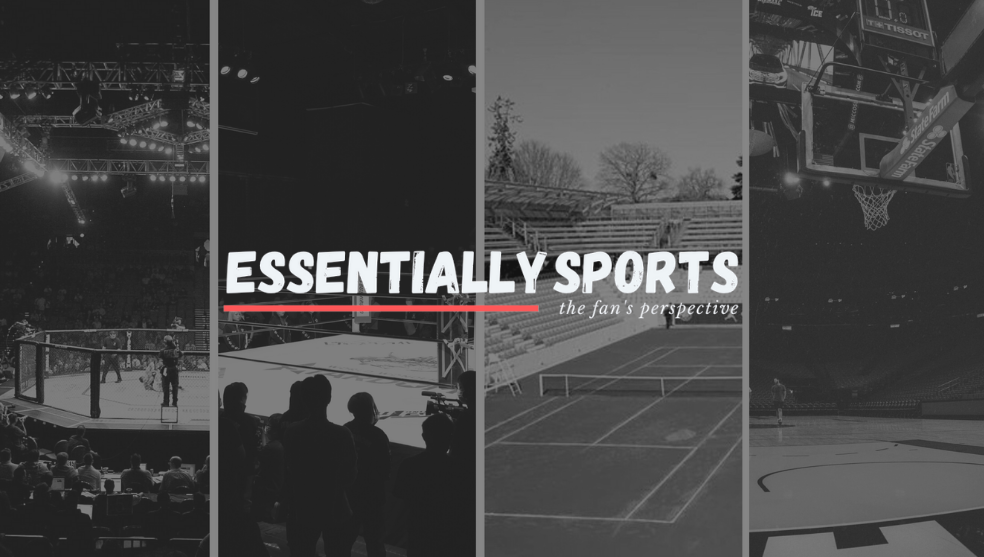 ---
---
Among Us, a game that originally released in 2018, gained mass popularity during the global pandemic this year. In fact, many content creators made various versions of the game. These, in turn, became popular when YouTube sensations played them on their streams. For instance, MrBeast playing Dani's 3D version of Among Us got extremely popular.
ADVERTISEMENT
Article continues below this ad
Naturally, players were more inclined towards the mods instead of the original game. YouTuber AlexAcePlays also jumped on the bandwagon and played an Among Us mod on his channel. However, his mod does not vary much from the original game, apart from a slight tweak.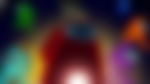 ADVERTISEMENT
Article continues below this ad
This Among Us mod brought a sheriff into the game
This mod of Among Us introduced a new character into the game. While most mods stick to having impostors and crewmates, this version introduced a sheriff into the game. The sheriff possesses the ability to kill the impostor if they can figure out who it is. However, if they kill an innocent crewmate, the sheriff will die, making things a lot easier for the impostor. Therefore, while the sheriff has higher powers than other crewmates, he also has more responsibility.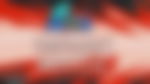 Alex showed us the gameplay from two different points of view
The YouTuber showed his viewers the gameplay from the point of view of a sheriff in the first round and that of an impostor in the second. He wins both the rounds and the gameplay is extremely funny to watch.
In the first round, we see him trying to keep an eye out for any suspicious activity while also making sure he completes all his tasks. In fact, most players complete all their tasks before Alex finally manages to figure out who the impostor is. He guesses correctly, thereby winning the first round.
ADVERTISEMENT
Article continues below this ad
In the second round as an impostor, Alex has his agenda clear: confuse the sheriff and make him kill the wrong person. He succeeds in doing so and wins the game quite easily.
You can watch the full video here.
ADVERTISEMENT
Article continues below this ad