Among Us Mod Gives Exciting Roles to Crewmates Such as Time Lord and Shifter
Published 05/24/2021, 1:22 PM EDT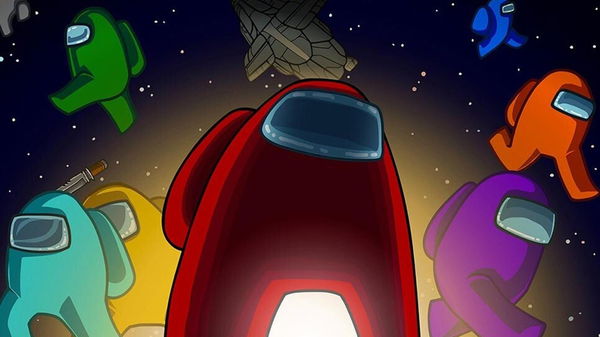 ---
---
Among Us has managed to keep up with FPS games like Valorant, Warzone, Fortnite in terms of popularity. The primary reason it continues to maintain its popularity is the regular introduction of mods, all thanks to the active community.
ADVERTISEMENT
Article continues below this ad
Many popular streamers like MrBeast, Sykkuno, Corpse Husband, and much more love to test different mods while streaming. Here's the new Spy mod which is receiving foremost attention from the players.
ADVERTISEMENT
Article continues below this ad
New Spy mod in Among Us
YouTuber ZMDE is very recognized among the community because of his bizarre and creative Among Us mods. He recently came up with a new mod where he assigned every teammate a different role. With different roles came different tasks to achieve the victory and it lead to quite interesting gameplay.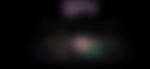 He assigned crewmates with different roles like Spy, Jester, Time Lord, and Shifter. The player with Spy abilities could see colors on admin and a timer on vitals. Jester had a unique ability quite different from others. Other than the usual goal of crewmate to survive till the end; the person with Jester had to get voted out in order to win.
Just like its names suggest, Time Lord could turn back the time to undo anything they like. They could even change the time to see any clue imposter has left behind. Lastly, Shifter could literally steal another person's abilities and make them the new Shifter. All these abilities were quite different, as mostly we see crewmates working together to find the imposter.
ADVERTISEMENT
Article continues below this ad
This mod was able to change the whole dynamics of the game, as usual, it's the race against time between the imposter and crewmate. However, having a Time Lord in the party leads to a completely unfamiliar situation and strategy. Not to mention there was a crewmate who has to put themselves in suspicious situations so that other players can vote out for them.
All new mods are helping a lot in keeping players attracted to Among Us. Even after the new map release, we can see many players still favor watching such new mod creations. What is your favorite mod and why you have a special liking for it? Let us know in the comments down below.
ADVERTISEMENT
Article continues below this ad