Among Us Mod Gives Infinite Kill Range to the Imposter on Airship Map
Published 04/01/2021, 7:49 AM EDT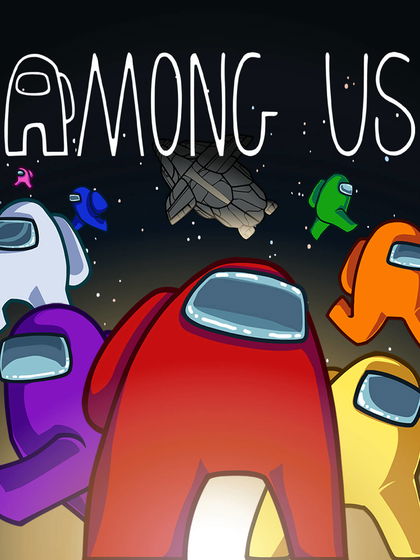 ---
---
Among Us entered 2021 as one of the best multiplayer games in the world and is certainly living up to expectations. Millions of players still play the game and are more than happy with the latest update.
ADVERTISEMENT
Article continues below this ad
Airship, the biggest map in Among Us' history, has finally arrived alongside new tasks. These include jewel polishing and emptying the trash. Moreover, there is improved mobility owing to the ladders and moving platforms. Lastly, new free hats named heart pin, angry eyebrows, unicorn head, and rubber glove are now available.
Surprisingly, content creators have already discovered mods that can make the gameplay on Airship even more chaotic.
ADVERTISEMENT
Article continues below this ad
Infinite Kill Range mod makes the Imposter overpowered on Airship in Among Us
As aforementioned, Airship is much larger than MIRA HQ, Polus, and The Skeld. So much so that players have to pick the rooms they start in. There are three random options like Engine Room, Records, Kitchen, Brig, and Cargo Bay, among others. With the help of the Infinite Range Mod, the Imposter can hit the kill button and directly kill a nearby Crewmate.
After every meeting, the players can start from an unfamiliar room, which makes it easier for them to explore the sizeable area. In a normal game, the Imposters would definitely struggle to find the Crewmates. To compensate for the size, the developers are now planning to increase the lobby size to 15 players in the near future.
However, the Infinite Kill Range grants teleportation abilities to the Imposter. This makes their task easier, and they can confuse the Crewmates with spontaneous kills.
Prominent Among Us creator, SSundee, tried out the Infinite Kill Range mod in a recent video.
Best way to win a game with the Infinite Kill Range mod
Owing to his experience, SSundee is one of smartest best Among Us players in the community. He constantly tries out new mods, and leaves no opportunity to trouble the Crewmates with them.
ADVERTISEMENT
Article continues below this ad
The Infinite Kill Range mod is no exception, as the YouTuber figured out the best way to use it. As soon as the kill cooldown went zero, he quickly turned off the lights and hit the kill button. Even to SSundee's surprise, he killed a Crewmate excessively fast, and the absence of lights further helped him in evading everyone's suspicion.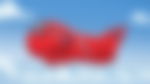 All in all, Airship is a substantial addition to Among Us. From creating burgers to exploring new areas, there are a ton of new activities for the players to perform. If InnerSloth successfully rolls out new content at such a steady pace, it is safe to assume that its multiplayer game will continue its glorious run in 2021.
ADVERTISEMENT
Article continues below this ad