Among Us Mod Lets 100 Players Play 'Capture the Flag'
Published 02/27/2021, 7:59 AM EST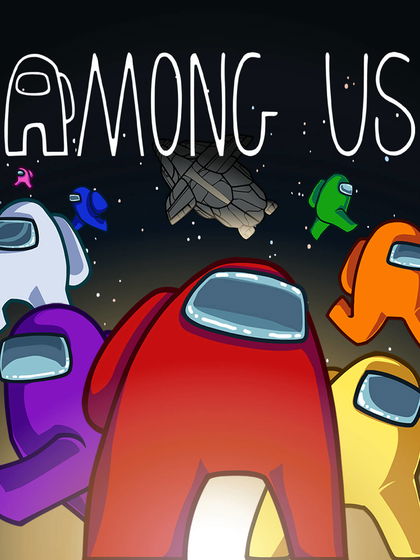 ---
---
Despite releasing in 2018, Among Us rose to prominence in 2020. This was majorly because of the game's simple mechanics that let 10 players interact with each other at the same time. Moreover, the COVID-19 pandemic has compelled people around the world to stay confined in their homes. Naturally, online platforms of entertainment like games have become the ideal medium for them to socialize.
ADVERTISEMENT
Article continues below this ad
The journey of InnerSloth's multiplayer game to the top of Twitch and YouTube has been somewhat similar to Fall Guys. Both the indie games unexpectedly caught the attention of gamers around the world and became more popular than AAA titles like Call of Duty: Warzone and Fortnite.
Even though Fall Guys failed to sustain its surrounding hype, Among Us is still ruling the internet. Content creators are now trying out a plethora of unusual mods that make the game's meta even more chaotic. The latest addition to this exciting list is a mod that turns it into a game of 'Capture the Flag' between two teams of 50 players each.
ADVERTISEMENT
Article continues below this ad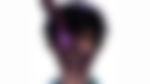 How to play 'Capture the Flag' in Among Us
Capture the Flag is a popular outdoor sport that has now made its way to a ton of online games. Before this Among Us mod, Call of Duty Mobile had also introduced it as a game mode in multiplayer matches.
Every team simply needs to capture the flag from the opponent's base and bring it back safely to their own base. In Among Us, these flags spawn at Cafeteria and Storage. The person who captures the flag has to submit it in the spawn area safely by following directional arrows. However, players cannot afford to die as they won't respawn.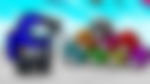 An unusual way to win 'Capture the Flag' games
YouTuber TBNRFrags is one of the most popular Among Us creators at the moment.
In a recent video, he played the 'Capture the Flag' mod with some of his friends.
ADVERTISEMENT
Article continues below this ad
TBNRFlags leaves no opportunity to spice things up for his viewers, and the aforementioned mod was the perfect opportunity to do so. Instead of capturing all the flags, the YouTuber suggested his teammates to focus on eliminating the opponents. As soon as the entire opponent team gets eliminated, they would capture all the flags and win the game.
To say the least, such mods are a great way for creators and players to showcase their creativity. Considering the rise of mod culture in Among Us, it is safe to assume that InnerSloth's indie game will continue its glorious run for a long time.
ADVERTISEMENT
Article continues below this ad