Among Us Mod That Lets You Dash Outside the Map With Swords
Published 03/02/2021, 11:18 AM EST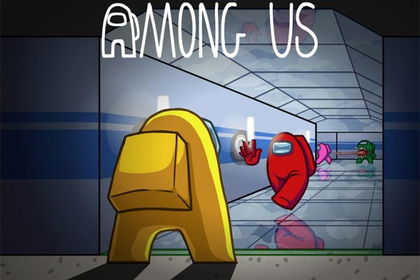 ---
---
InnerSloth has fans waiting for the Toppat Airship map coming to Among Us. Following the announcement in December 2020, players haven't got any updates. They have been patiently waiting for something new to come to the game. Till the update arrives, players have been quenching their thirst by playing various mods.
ADVERTISEMENT
Article continues below this ad
The Jester and Sheriff mods in Among Us have proven to be fan favorites. However, there are countless others that are just as fun and intriguing. One of the recent ones gives long swords to all the crewmates. Unfortunately, they can't kill anyone with it, but it still comes with a very cool feature.
ADVERTISEMENT
Article continues below this ad
The crewmates and impostors can dash using the swords with a cooldown of 3 seconds. Using the dash, they can get into rooms without using the doors. Dashing through walls also allows them to dash out of the map.
Impostors can wreak havoc in Among Us sword mod
This mod is enjoyable for impostors as it gives them amazing abilities. A single impostor can get double kills using special sword attacks. They can throw the sword at players for ranged kills. Additionally, they can also spin around with their sword, killing 2 crewmates together.
Impostors can trick crewmates into coming outside the map, especially in secret areas such as those in Polus. Once they kill crewmates in these invisible spots, players will not even be able to report their bodies. Moreover, impostors also have a speed-up ability that they can use to hunt crewmates. They can also use this to escape crime scenes before someone catches them loitering around a dead body.
These additional abilities are to compensate for the fact that crewmates can dash through doors to avoid sabotages. However, players should only play this mod with a single impostor, or else the game would end in a jiffy.
ADVERTISEMENT
Article continues below this ad
What is up with the Airship map?
Ever since the announcement at The Game Awards 2020, InnerSloth hasn't released any other update. For a brief period, the new map came out on the Nintendo Switch thanks to a glitch. However, the developers urged players not to share any details after the slip-up on their end.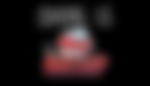 ADVERTISEMENT
Article continues below this ad
InnerSloth had announced the release date for the update as 'early 2021'. The first quarter of 2021 has only a month remaining. If the developers do not release the new Among Us map in March, they could lose out on a huge potential player base. Till then, players can enjoy all the mods available on the internet.