Among Us Mods Add a New Role in The Game: The President
Published 02/23/2021, 2:23 PM EST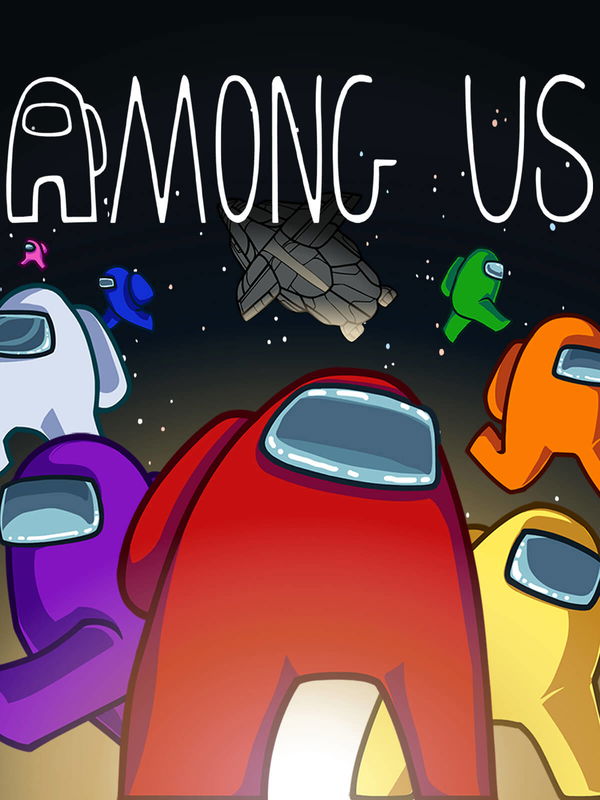 ---
---
The mods in Among Us have perhaps been the most entertaining aspects of the game. The 2018 title had earned massive popularity last year. Among Us has perhaps come to be synonymous with the pandemic situation and the lockdown period.
ADVERTISEMENT
Article continues below this ad
Nearly all of humanity was trapped in their own homes last year, with nothing but video games to keep them company. Among Us emulated the feeling of enjoying party games with friends, especially since its premise is similar to "Werewolf/ Mafia", the popular party game.
In fact, the devs at Innersloth stopped working on the sequel to Among Us, to work on more updates to the title. However, the player community has gone ahead of devs and added new content and rules into the game using mods.
ADVERTISEMENT
Article continues below this ad
Every now and then, streamers and content creators demonstrate the exciting new mods that the community has been making. Usually, there are mods that grant insane powers to the impostor. Recently, however, we saw a mod, the Assassin mod, that makes the gameplay more tricky for the impostor.
Popular YouTube content creator InquisitorMaster demonstrated a new role added to the game using mods.
Further reading: MrBeast Might Play Poker With Ludwig; CouRage Also Jumps on the Bandwagon
ADVERTISEMENT
Article continues below this ad
The Among Us President role surely spices up the gameplay
This mod adds a new role to the game, called The President. The rules in this mod are pretty simple. The standard rules of the game remain, meaning there will be a group of crewmates and an impostor. However, there is one major difference. In addition to protecting themselves and finishing tasks, other players have to protect the President character as well.
Now, the President essentially looks just like the crewmates. This means that there is no way the impostor can know who it is the crewmates are protecting. But on the other hand, the crewmates do not know who the impostor is either.
ADVERTISEMENT
Article continues below this ad
While this makes the entire tactful stab-in-the-dark (sometimes literally) gameplay of Among Us even more complicated, it is also more fun to play. While most of the mods focus mainly on giving more power to the impostor, these are the ones that take the cake, at least for us.