Among Us Mods Add New OP Impostor Role
Published 02/16/2021, 6:06 AM EST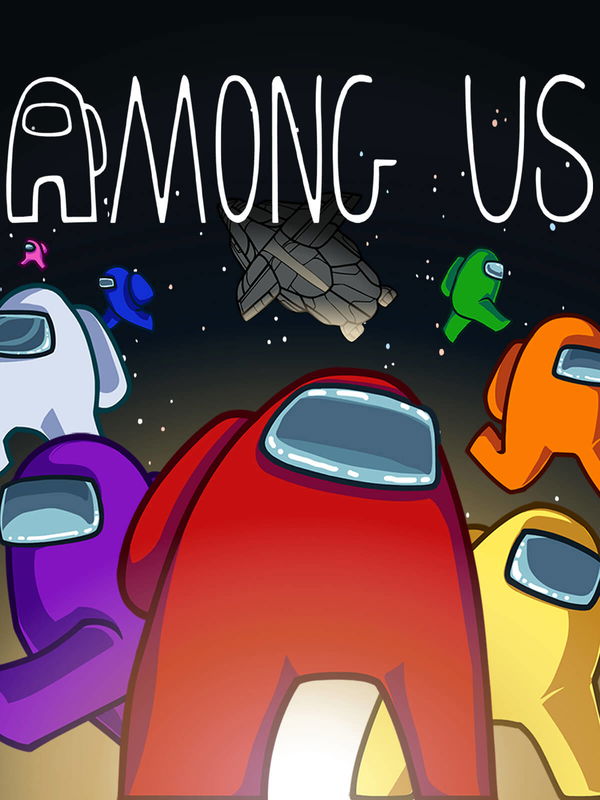 ---
---
The last year had seen a lot of titles rise to huge popularity. The pandemic situation had us all trapped in our homes with mostly nothing but video games to keep us company. However, perhaps no other game in recent years has seen such a massive spike in its popularity as Among Us. The game has kind of become synonymous with the lockdown period.
ADVERTISEMENT
Article continues below this ad
A simple title, the game involves a group of crewmates and an impostor on a spaceship. While the crewmates try to complete various tasks assigned to them, the job of the impostor is to slay them silently and sabotage the spaceship further. With the huge rise in popularity, the community soon took things into its own hands and added more roles to the game to make it even more interesting.
Over the past few months, we have seen players add characters like the doctor, FAMOUS, and many others. However, make way for a recent addition: the robot.
ADVERTISEMENT
Article continues below this ad
Further reading: God Of War Ragnarok, Deathloop, Horizon Forbidden West: PlayStation developers pick their favourite games of 2021
The Among Us robot impostor has a hit list that goes beyond Sarah Connor
ADVERTISEMENT
Article continues below this ad
Recently, the popular streamer Ssundee demonstrated this role in one of his videos. From what we saw, the robot impostor role in the game is a nightmare. A massively powerful character, there is just no escaping from this Terminator.
For instance, the robot impostor has the power to teleport across the map using a gadget. This means that the impostor can slay a crewmate and teleport to another end of the map, thus waiving all suspicion against it. In addition to this, the robot impostor can zoom out and look at the entire map at once. Yes, we agree, the character is broken and way overpowered for us mortals to handle. But that's not all.
ADVERTISEMENT
Article continues below this ad
To make things even worse, this robot impostor is an ultimate killing machine. This character can shoot lasers across the map. So, combining all the three abilities, the chances of crewmates surviving in a lobby with this metallic assassin are quite feeble. It's like Rorschach says in Watchmen: "I'm not locked in here with you. You're locked in here with me."