Among Us: New In-Game Account System Explained
Published 03/26/2021, 12:50 PM EDT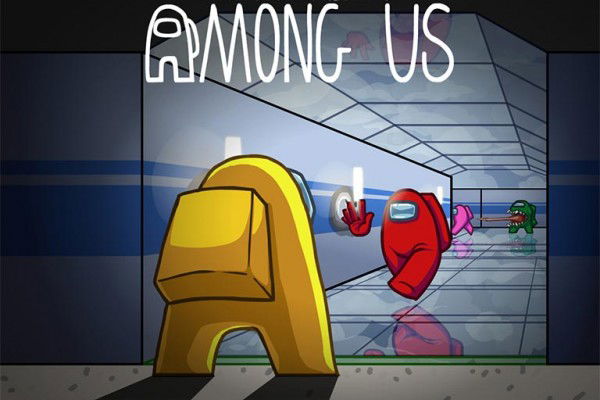 ---
---
InnerSloth has a major update coming to Among Us, its golden egg-laying chicken. After a few long months of tease, the Toppat Airship map is finally arriving at the game. However, a new map is not the only addition arriving with the upcoming update.
ADVERTISEMENT
Article continues below this ad
Ever since InnerSloth first released a content roadmap for Among Us a few months ago, strict moderation has been on the table. The developers stated that they would add an in-game accounts system to make that happen. This finally comes with the new update and will open doors to way too many possibilities.
The accounts system is a one-stop solution to many problems, including hacking and cheating, toxicity, and better networking. Players can finally add friends and invite them to games conveniently. However, it only caters to the initial two problems for now.
ADVERTISEMENT
Article continues below this ad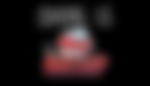 Among Us players would need an account to access free chat and change names
Those not playing with friends have to rely on names and the in-game chat heavily. These are the places where players get most toxic, abusing and offending others in the chat or picking offensive names. Even after reporting, they could just uninstall and reinstall the game since there was no way to ban players permanently before.
The new accounts system makes it mandatory for players to make one if they want to change their names or access the free chat. The developers have also improved the utility of the chat to make it more lucrative. Therefore, those without an account would be at a serious disadvantage in the game. Moreover, they would also have no means to be toxic towards others.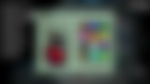 Finally, if those with an account end up violating the terms or rules of the game, they can face strict actions. Identifying and permanently banning such players would become much easier for InnerSloth. Moreover, all the reports will be read by human moderators thus, making it impossible for hackers or cheaters to escape.
What more is the accounts system capable of?
ADVERTISEMENT
Article continues below this ad
The current features of the upcoming system were a priority for InnerSloth. Making Among Us safe was the step, and quality of life comes second. After finally being able to accomplish a complex and mammoth task, the team of 5 developers can finally make it more lucrative in future updates.
The accounts system can be used to add friends in Among Us. Moreover, players can also use their accounts to port their cosmetics over to different devices, another important feature the game is currently missing.
Regardless, InnerSloth has managed an impressive feat with a small team of developers. As the game scales farther, there are a lot of things from its content roadmap that could show up in the future. The update arrives on March 31 and will be available on all platforms.
ADVERTISEMENT
Article continues below this ad
ALSO READ: Top 5 Among Us Plays From Bretman Rock