Among Us Mod Gives Imposter the Abilities of the Strongest Avenger
Published 03/28/2021, 1:51 PM EDT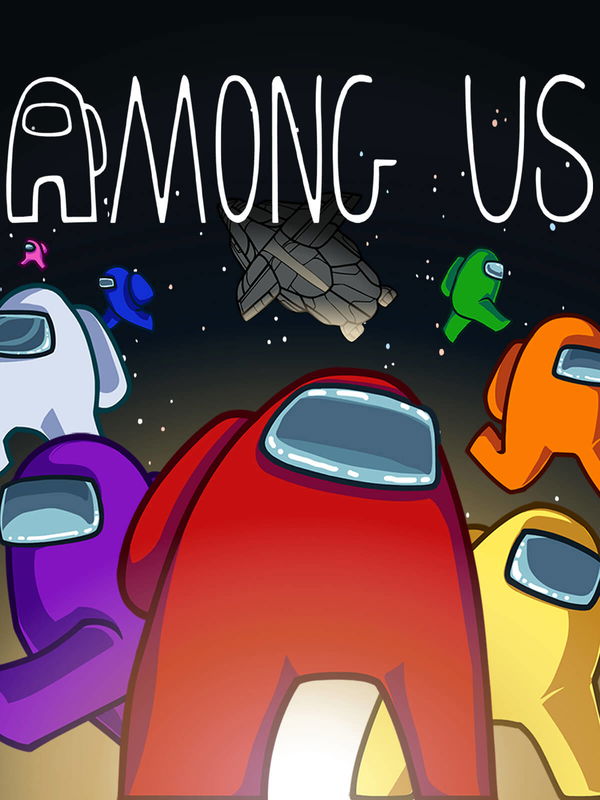 ---
---
Among Us rose to prominence at a very rapid speed and even won two awards in the Game Awards event, Best Multiplayer Game and Best Mobile Game. Naturally, InnerSloth does not want to lose this immense popularity after two years of release. In order to draw players' attention back to the game, the developers announced that a new map, Airship will come on March 31.
ADVERTISEMENT
Article continues below this ad
Moreover, the mod culture has also helped a lot in uplifting its fame. Streamers like Sykkuno, PewDiePie, MrBeast and Corpse Husband have shown their love and affection towards the mod culture. There are a ton of mods that have gained a lot of players' attention, like the 100 players mod, and the Thanos mod.
ADVERTISEMENT
Article continues below this ad
 Hulk mod in Among Us
YouTuber Socksfor1 is very popular in the community because of his amazing creative mods. He has attracted many players towards Among Us owing to his creativity. He has now come up with a mod where the imposter has certain overpowered abilities, which made his fellow crewmates cry and beg for mercy.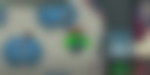 Socksfor1 gave the imposter the power of the strongest avenger, Hulk. Moreover, to make things fair for the imposter, he came up with an idea of not letting crewmates report the dead bodies. The only other way crewmates can win is by completing all their allotted tasks. However, everyone knows that completing every task is tougher than it actually seems.
ADVERTISEMENT
Article continues below this ad
The imposter will turn into a green giant with amazing strength, just like Hulk. He will have only one ability called Smash. As the name suggests, the imposter can smash every person who will come in their way. Furthermore, this ability is so strong that it can destroy the map's wall, which will let them pass through the walls in the game. Socksfor1 and his friends were also using proximity chat, which made the gameplay more entertaining.
It is safe to assume that Among Us will have a brilliant 2021, owing to mods. They not only make the game more chaotic, but keep the meta fresh and undying. In addition to that, InnerSloth is actively releasing new content that includes maps, tasks, and skins.
ADVERTISEMENT
Article continues below this ad