Among Us October Update Will Give a Hard Time To Crewmates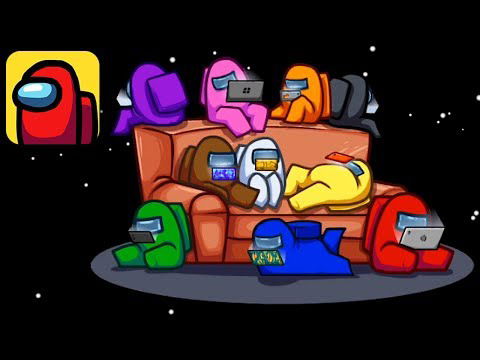 Among Us developers recently confirmed that the game will not have a sequel. Instead, the developing team at InnerSloth will focus on making the game better with regular patches and updates. Despite being an indie game, Among Us is ruling the internet and is breaking all the viewership records on Twitch and YouTube. The October update for the game will help in continuing this momentum. There are no official patch notes for it yet, but based on the game's beta on Steam, fans have already figured out the changes.
ALSO READ– PewDiePie betrays Logic to win a star-studded game of Among Us
Among Us to introduce anonymous voting
With the new update, players will have the freedom to make voting anonymous. As a result, none of the players will get to know the voting patterns of others, and this adds to the suspense in the game. Imposters can now easily skip votes to help each other in meetings. However, this feature will be a choice and not a permanent change in the game meta.
Changes in task bar's visibility
The Task Bar is one of the most effective ways to catch the imposters because imposters have to constantly fake tasks to evade suspicion. The new October update will add another feature that lets players decide the task bar's visibility.
Players will have two options, either to make the taskbar visible in meetings only, or to disable it. The default setting of "always" keeping it visible will also be there. The crewmates will have to improve their communication and observation skills to win the games if the taskbar is disabled or visible only in meeting.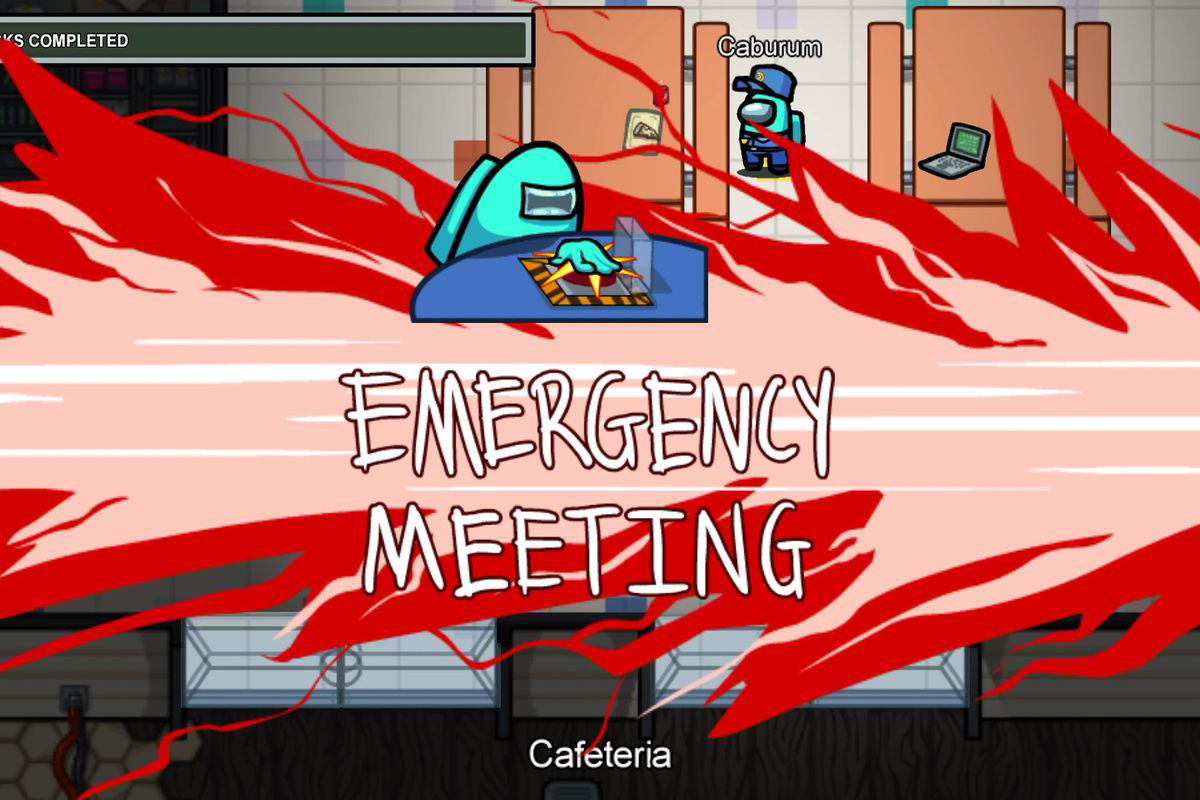 Tasks made more accessible for the Colorblind players 
The wires task that requires joining similarly colored wires to each other is troublesome to colorblind players. However, the developers will take care of that with the new update. Now, each wire will also have corresponding shapes, making it easier for colorblind players to join them.
The changes from the October update are available in the Among Us beta version on Steam. Mobile users on iOS and Android will have to wait a little longer to experience them. The incentive of developers to make the game more interesting and accessible to players deserves appreciation, and fans will certainly be looking forward to having more things to spice up their favourite game.
ALSO READ– Best ways to win as imposters or crewmates in Among Us