Among Us: PewDiePie and MrBeast Come Together to Form "The Ultimate Impostor Duo"
Published 11/01/2020, 9:25 AM EST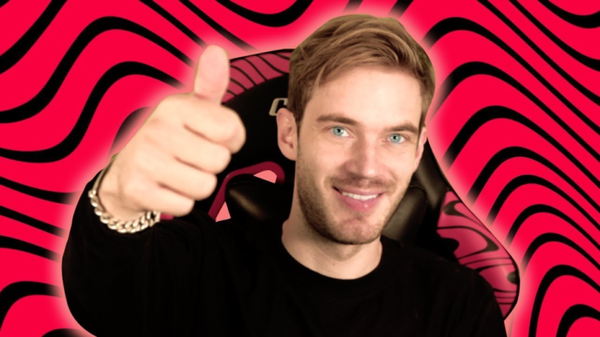 ---
---
Who would've thought an Indie Game like Among Us would be the reason for the most-awaited YouTube collaboration ever? MrBeast and PewDiePie are two of the biggest names on YouTube, and their bromance is not a secret in the community. Both YouTubers have been very supportive of each other in the past.
ADVERTISEMENT
Article continues below this ad
Fans finally got to see MrBeast and PewDiePie together, in a star-studded Among Us lobby:
ADVERTISEMENT
Article continues below this ad
"This is the moment we've all been waiting for"- MrBeast and PewDiePie as imposters in Among Us
It was a dream come true for the YouTube community when some of the biggest names played Among Us together. As soon as 100 Thieves' content creator Valkyrae announced the collaboration on Twitter, fan expectations went sky-scraping.
nah im leakin it.. idk why its even a secret LOL

Among Us 10/29 Thursday 12PM PST / 3PM EST

Pewdiepie
Corpse
Sykkuno
Pokimane
Mr Beast
JackSepticEye
Disguised Toast
Logic and his wifey

..and me LOLLLLLL

im sure everybody will be streaming it 😀 im excited!

— rae (@Valkyrae) October 27, 2020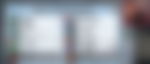 Right from the beginning of his career, MrBeast has been a fan of a PewDiePie and the biggest YouTuber on the planet recognizes this. As soon as the screens displayed pEWds and NotMrBeast as impostors, both PewDiePie and MrBeast had the best reactions.
"This is the moment we all waited for!" exclaimed MrBeast.
Pewds was equally excited to be a part of "the ultimate Among Us Imposter duo."
MrBeast is not a regular Among Us player, and he didn't want to mess up the golden opportunity, "We have to impress him, this is my one chance to show him that, hey.. I'm smart!"
Naturally, MrBeast played it safe and hardly engaged with anyone. PewDiePie, on the other side, went on a rampage and took care of business.
ADVERTISEMENT
Article continues below this ad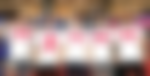 PewDiePie and MrBeast bag a "flawless victory"
The star-studded lobby narrowed down to 5 people, and they falsely voted out Toast. As a result, the ultimate imposter duo clinched a victory in iconic fashion. PewDiePie stood up and screamed," Let's go!" while MrBeast clapped his hands and thanked him for a flawless victory.
ADVERTISEMENT
Article continues below this ad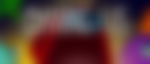 This interaction between two of the YouTubers giants might not have been a big one, but it was enough to reveal the respect between both of them. Despite being a successful YouTuber himself, MrBeast, the platform's good guy, seems to gets nervous in front of PewDiePie. But the chemistry between them is a delight for the fans to watch.
Trending Stories